Taiwan's COVID-19 Response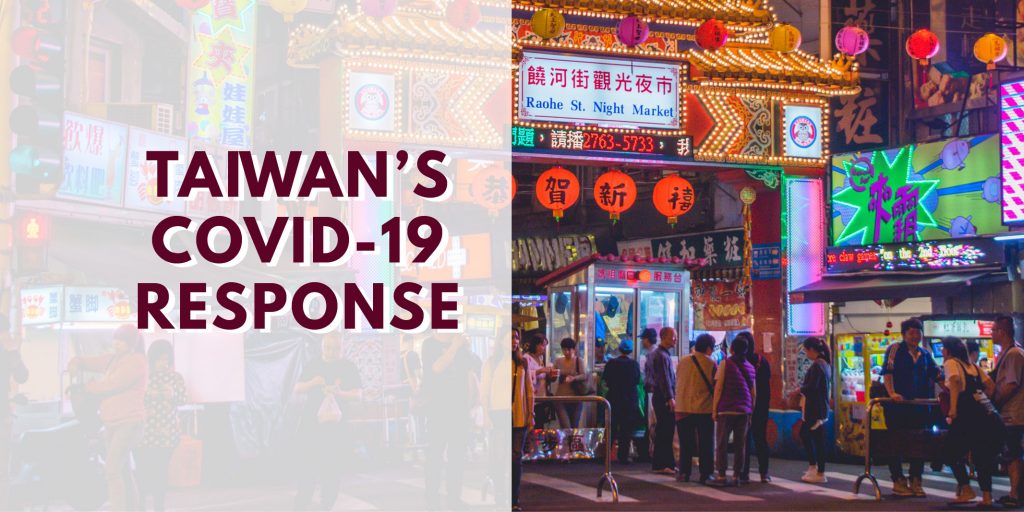 2 June 2020 – MBC, in partnership with the Taiwan Economic and Cultural Office, hosted a digital forum with Ambassador Michael Hsu, Dr. Mei Shang Ho (Academia Sinica), and Dr. Ted Chang (Quanta Computer, top three contract manufacturer of computers, cellphones, etc.) to expound on Taiwan's COVID-19 response and road to recovery.
While many countries struggle to combat COVID-19, Taiwan's pandemic response has been lauded as one of the world's best models of public health governance. The panelists said that this success can be owed to the Taiwanese government's quick border control, transparent communication, and efficient healthcare and insurance system.
"People in Taiwan are not fearful because of the government's transparency, trust, and technology," said Ambassador Hsu.
Dr. Chang underlined the importance of public-private collaboration to upgrade ICT capabilities. This will help trace the spread of the virus via tracking apps. Better ICT will also automate the global supply chain, boost remote education, and improve telemedicine for rural areas.