Digital Readiness for the New Normal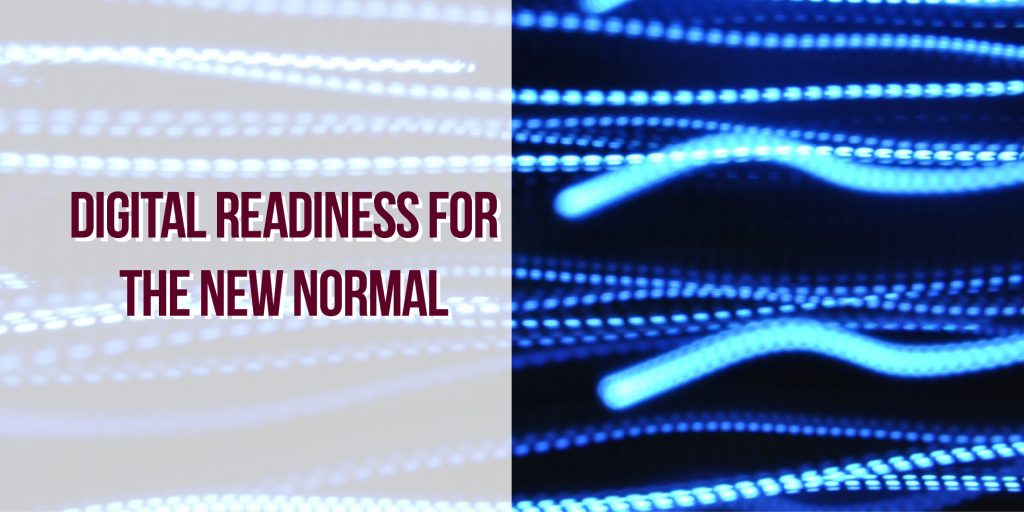 23 June 2020 –  The COVID-19 pandemic has swiftly transformed the ways people interact, businesses operate, and governments deliver public service. In the new normal, digital technology becomes a key enabler of economic recovery and progress. At the joint event of MBC and Carlos P. Romulo Foundation (CPRF) entitled, "Digital Readiness for the New Normal", NEDA Acting Secretary Karl Chua presented the government's plans to develop a robust digital economy where digital technologies increase the productivity of businesses, opportunities for people, and the efficiency of the government.
Sec. Chua said the government will accelerate the implementation of the National ID system and incentivize the use of e-payments. Senator Sonny Angara said he would explore a law to streamline online payment systems as well as require all government agencies to present their digital transformation plans in the next budget hearing. Mr. Ramon Jocson, BPI EVP for IT, recommends Congress to revisit the Cybercrime Law to capture new forms of cybercrimes and to build the  trust the public needs to accelerate use of online systems.
Mr. Joey Concepcion, Presidential Adviser for Entrepreneurship, expects the migration of digitalization to move forward reflected in the acceleration of cashless transactions and online banking, utilization of technology to achieve financial inclusion, and the success of e-commerce platforms. However, business columnist Mr. Boo Chanco stressed the lack of speed and efficiency in the execution of the government's digital transformation plans. This affects the quality of public service and, citing COVID-19 data reporting as an example, Mr. Chanco pointed to the lack of an efficient system that connects all government offices and LGUs nationwide to enable timely and accurate reporting on COVID-19 cases.