29 March 2021 – The Pokémon Company (TPC), with support from the Makati Business Club, has recently donated 530 tablets to 3 Marikina public elementary schools to be used by Grade 1 students. The donation aims to help increase Filipino children's access to quality education, especially during the pandemic. 
Last Tuesday, the Schools Division Office (SDO) Marikina team, led by Mr. Reinan Ignacio, collected and delivered the tablets to Malanday Elementary School, Concepcion Integrated School Elementary Level, and Fortune Elementary School. The said schools are currently implementing the BasaBilang project, a separate project between SDO Marikina and The Knowledge Channel Foundation, Inc. which requires learning devices for its recipients. 
This donation is part of TPC Pokémon GO Fest 2020. "Following Pokémon GO Fest 2020, this program is a part of our endeavor to support nonprofit organizations around the globe to improve the lives of children with a focus on diversity, equity and inclusion. We sincerely hope that these tablets for distance learning can promote equal opportunity in education for children in Marikina," TPC said.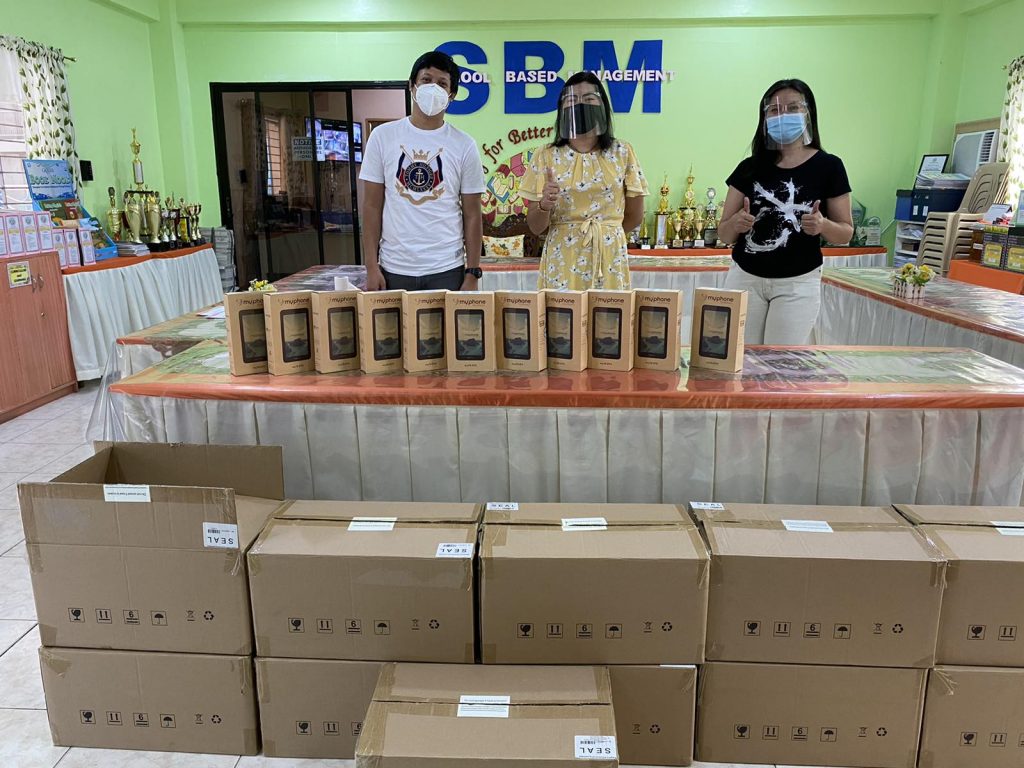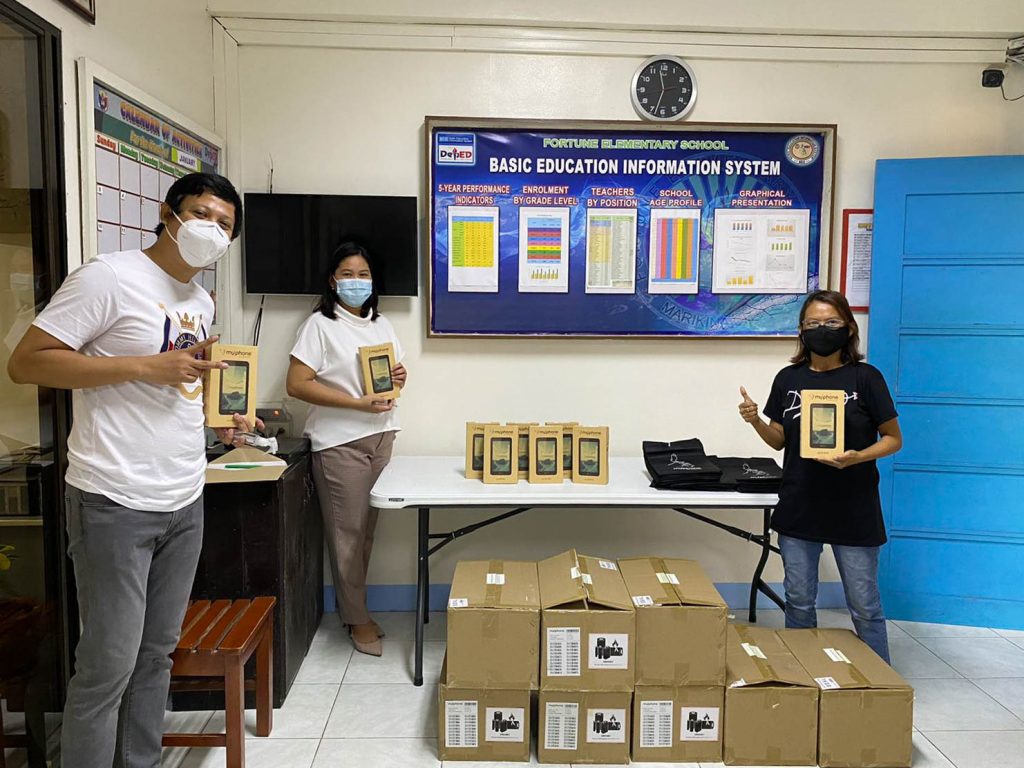 231 units delivered to Malanday Elementary School
151 units received by Fortune Elementary School