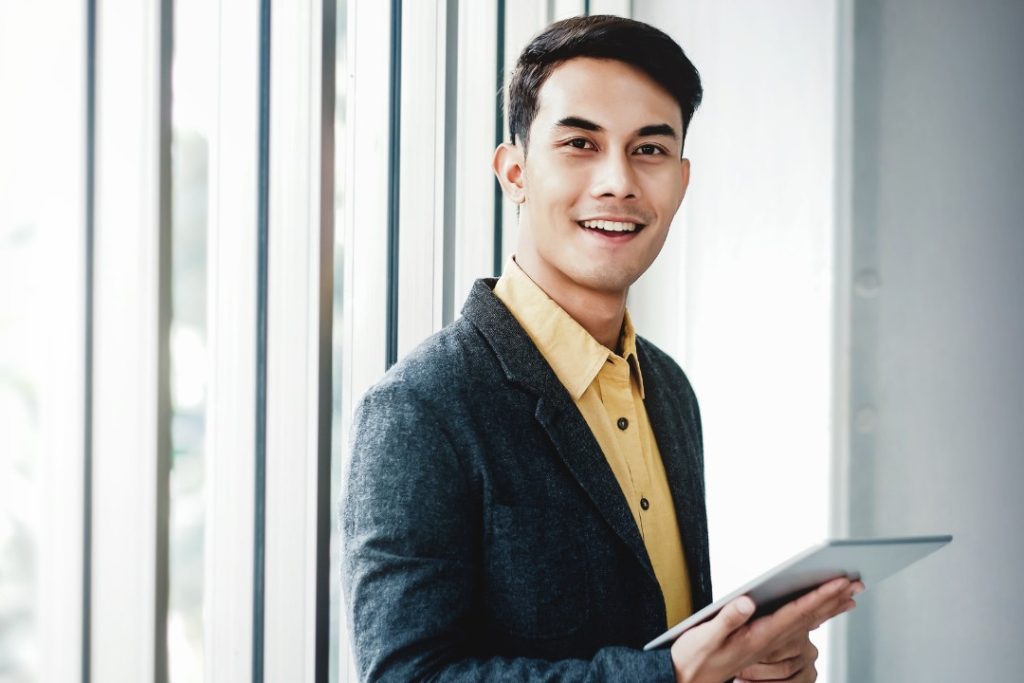 Makati Business Club (MBC)
Regular and Project-based Positions
Makati Business Club and its advocacy and committee projects work with high-level executives, foreign and local funders, and is comprised of a young, fun, dynamic team. Each position provides significant growth and leadership opportunities.
Open positions (click each position for more details):
Advanced Manufacturing Skills Center (AMSC)
The Makati Business Club serves as the secretariat to the newly-formed Advanced Manufacturing Skills Council (AMSC) – an alliance of companies and organizations focused on creating an environment that supports the growth of the advanced manufacturing sector. 
The Alliance is focused on developing a pipeline of highly skilled and adaptive (learning) Philippine workforce who meet the evolving requirements of the advanced manufacturing sector, through better-defined, harmonized skills and qualifications descriptors, competency, and training standards. 
Open AMSC Positions (click each position for more details):