26 February 2020 – The Philippine-British Business Council welcomed a business delegation from the U.K. at a luncheon with Secretary Ernesto Pernia of the National Economic and Development Authority (NEDA).
We the undersigned business organizations express our strong support for a balanced, fair and timely consideration of the bills filed by several lawmakers on the renewal of ABS-CBN Corporation's broadcasting franchise. We fervently urge Congress to judiciously address any issues raised against the company while taking serious account of the bedrock issues of media freedom and free enterprise, which allow businesses to flourish for the overall welfare of our economy and our people.
29 November 2019 – In collaboration with the Ayala Foundation, Makati Business Club (MBC) members served as mentors in this year's Filipino Young Leaders Program (FYLPRO) Mentoring Sessions.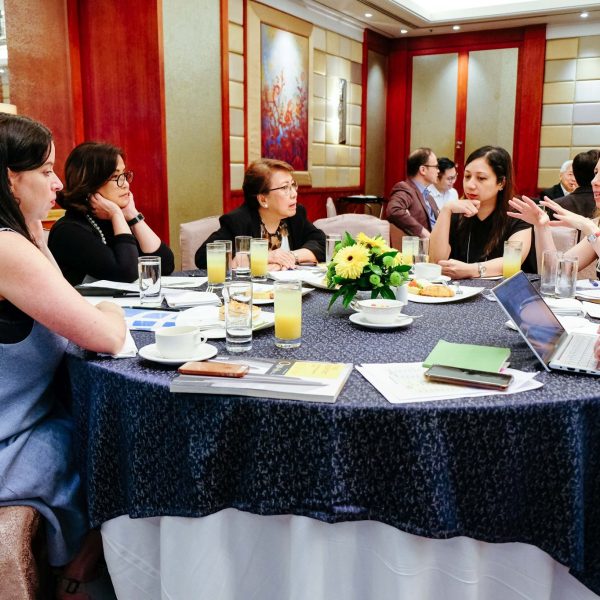 9 December 2019 – The Makati Business Club, in partnership with the UN Women WeEmpower Asia, organized an alignment meeting among organizations, multinational institutions, and corporations for 2020 initiatives that aim to advance gender diversity and women's economic empowerment.
03 December 2019 – The Makati Business Club (MBC) and the Philippine Business for Education (PBEd) co-hosted a joint roundtable discussion featuring Dr. Astrid S. Tuminez, the seventh and first female president of the Utah Valley University (UVU), at the Shangri-la Makati, Makati City.