Celebrating 72 years of strong bilateral relations between France and the Philippines, the Makati Business Club and the Philippines-France Business Council, in collaboration with the French Chamber of Commerce and Industry, welcomed an inbound mission from France led by MEDEF International at a joint networking lunch and business dialogue.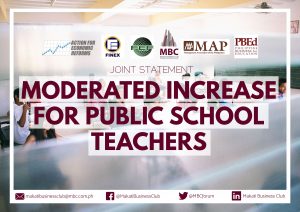 We, the undersigned business and professional organizations, believe that better education is a top national priority. We need it to make the Philippines and Filipinos more competitive, secure and productive. We recognize, appreciate, and value public school teachers as central to this goal, aside from being important leaders of our communities, including during election time. They deserve to be compensated better and given better training opportunities and tools, and we join other sectors in making that a goal.
7 June 2019 – The Makati Business Club joined the Management Association of the Philippines (MAP) and 20 other business organizations in hosting a joint membership meeting featuring Finance Secretary Sonny Dominguez as keynote speaker.
The Makati Business Club extends its deepest sympathies to the family of David L. Balangue, who passed away this morning, 29 April 2019, after a lingering illness. He was 67.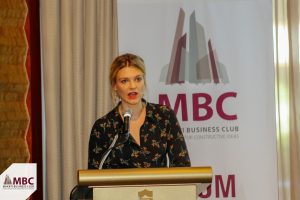 4 March 2019 – The Makati Business Club (MBC) and the Organisation for Economic Co-operation and Development (OECD) held a small group discussion on the topic, "CEOs' Risk Management and Business Integrity Agenda". In the meeting, OECD's Policy Advisor, Ms. Stephanie Venuti, presented and explained the OECD Principles for Responsible Business Conduct which provides CEOs guidance in setting the anti-corruption and good governance directions of the company in order to manage risks.