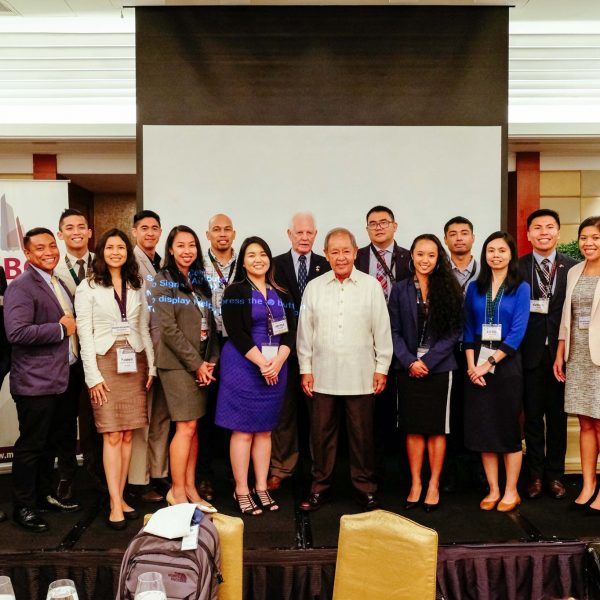 26 November 2019 — the Makati Business Club, the Philippines-U.S. Business Council, and the American Chamber of Commerce in the Philippines, hosted their annual lunch reception for the Filipino Young Leaders Program (FYLPRO) Delegation.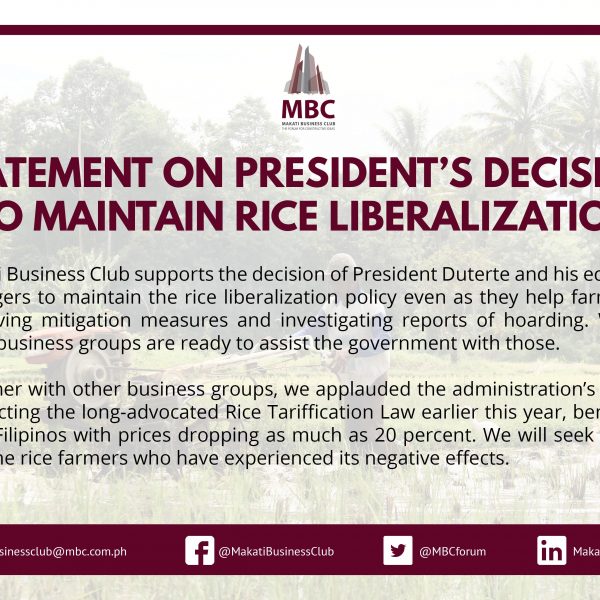 Makati Business Club supports the decision of President Duterte and his economic managers to maintain the rice liberalization policy even as they help farmers by improving mitigation measures and investigating reports of hoarding. We and other business groups are ready to assist the government with those.
12 November 2019 – MBC holds a roundtable discussion on increasing corporate R&D with Dr. Michael Purugganan in Makati City.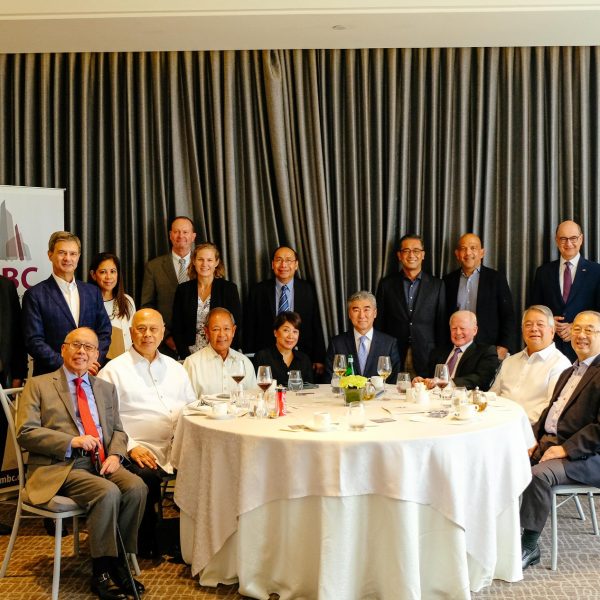 7 November 2019 – Makati Business Club and the Philippines-U.S. Business Council bid farewell to U.S. Ambassador Sung Kim at a lunch in Raffles Hotel.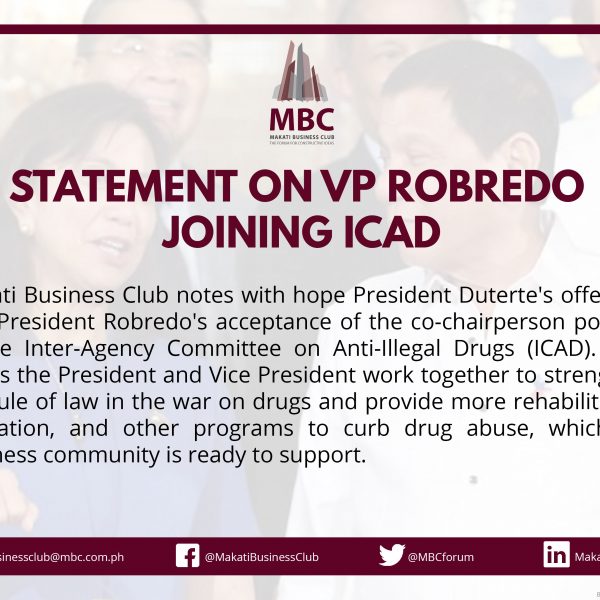 Makati Business Club notes with hope President Duterte's offer and Vice President Robredo's acceptance of the co-chairperson position in the Inter-Agency Committee on Anti-Illegal Drugs (IADC). MBC hopes the President and Vice President work together to strengthen the rule of law in the war on drugs and provide more rehabilitation, education, and other programs to curb drug abuse, which the business community is ready to support.