MBC hosted a virtual farewell event for Japanese Ambassador to the Philippines, His Excellency Koji Haneda who will be ending his term in the Philippines this November.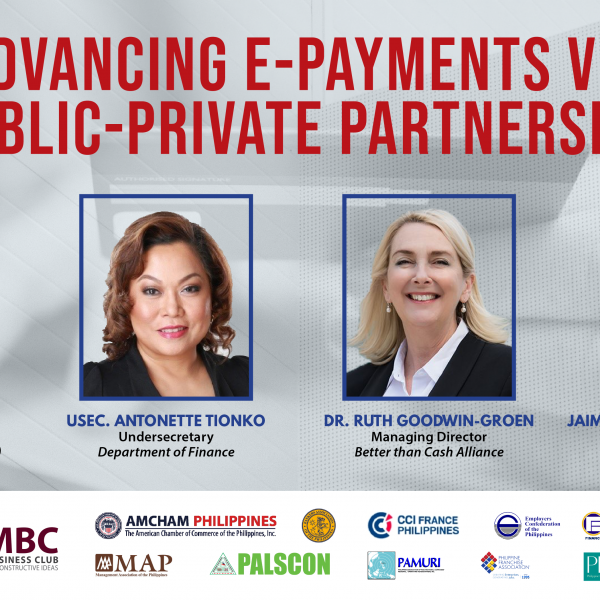 Bangko Sentral ng Pilipinas (BSP) Governor Benjamin Diokno and Department of Finance Undersecretary Antonette Tionko dialogued with the business community on how to further advance e-payments adoption that was accelerated during the pandemic.
In the course of a week and a half, over 500 Pasig residents, students and workers from more than 60 organizations made their voices heard in the first AI-driven digital consultation in the Philippines. Apart from sharing their opinions on Open Streets, residents also raised concerns on traffic congestion and illegal parking through the voting platform.
MBC hosted a closed-door session with Former Supreme Court Justice Antonio Carpio to discuss the latest Philippine-China issues.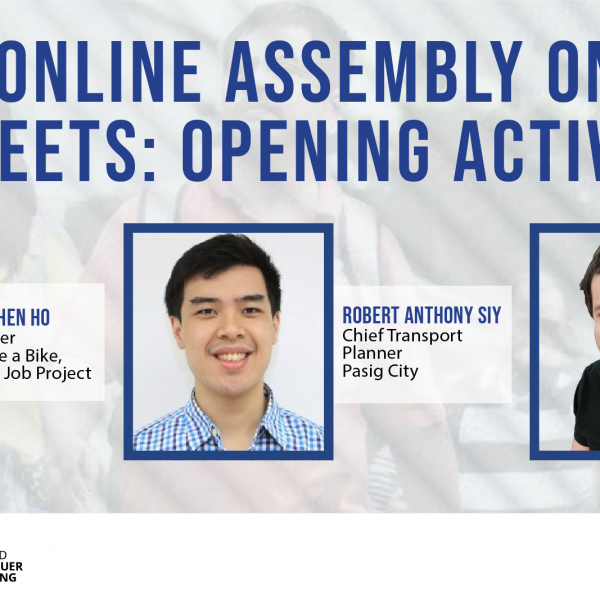 Pasig City today started a weeklong project to get residents, workers and students to co-create their own traffic and transport regulations. Under discussion: whether to turn streets into biking, walking, retail, and restaurant areas to allow safe social activity and livelihood especially during COVID-19.