Leading in Extraordinary Times Series
On its third year, MBC and Microsoft's signature series "Leading in Extraordinary Times" continues to highlight the experience and practices of the country's most important CEOs, to help inspire and enable businesses around the country to accelerate job creation and economic growth. 
This signature series started in 2020 as  "MBC Conversations: Leading in Extraordinary Times" and featured top Philippine CEOs  who candidly shared their pandemic-era challenges and successes to inspire fellow leaders in the country's fight for recovery.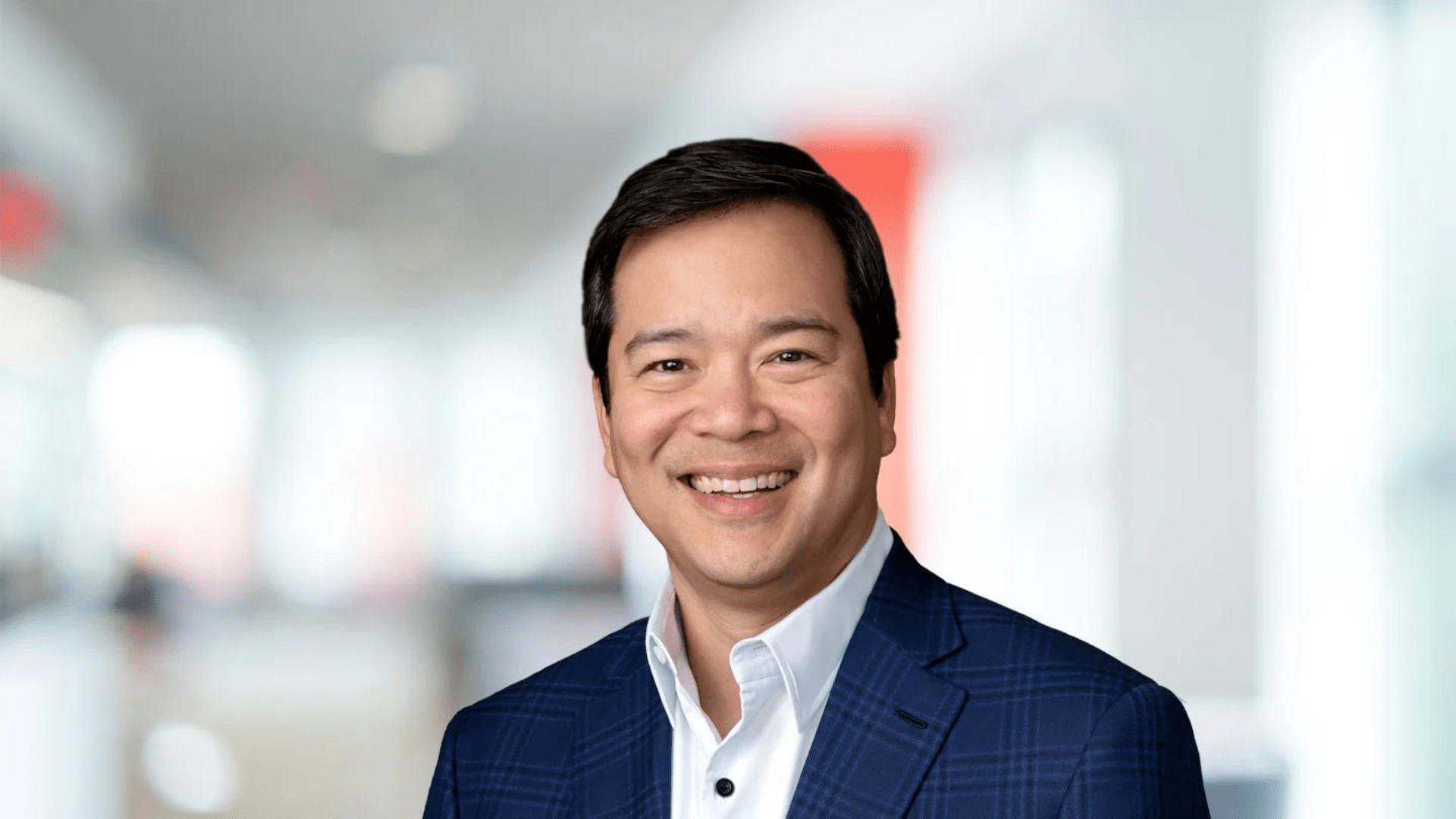 "Leading in a Time of Global Uncertainty."
The lively discussion ranged from the pandemic, global economic volatility, digital transformation, and other subjects.
Converge ICT's Dennis Anthony Uy
"Dealing with Disruption: Lessons and Challenges from the Pandemic"
The discussion included digital transformation, digital hubs, and more.
Accenture Philippine's Manolito Tayag
"A Future-Proof Industry: Towards a More Robust Tomorrow for Philippine IT-BPM"
The discussion focused on the future of work and how the industry adapted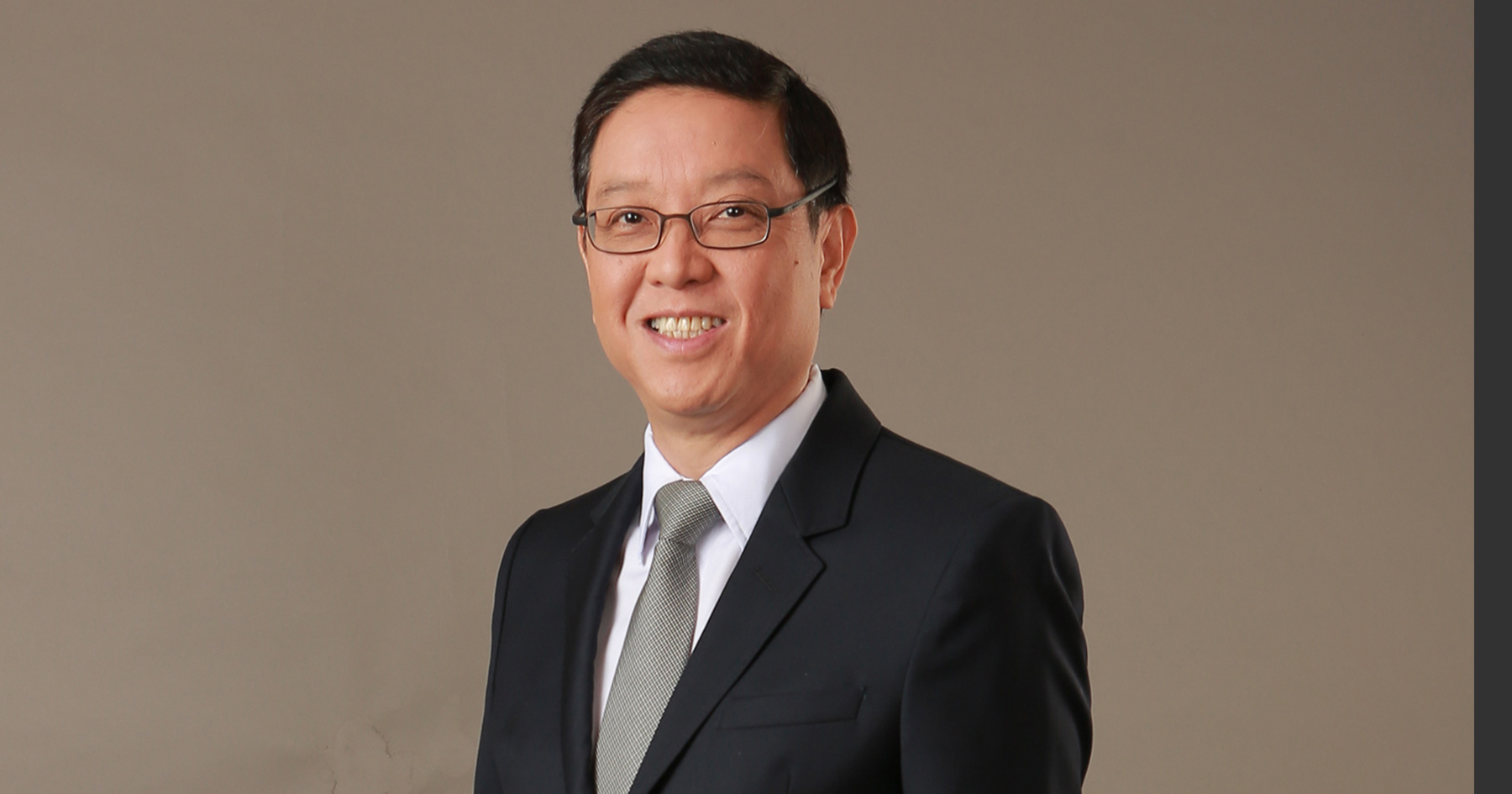 "BEE-yond Borders: Bringing the Best of the Filipino to the World"
The discussion focused on how Jollibee grew to become a well-loved global Filipino brand
"Reshaping the Future"
The discussion revolved around technologies to look out for that can exponentially improve business efficiency and post-pandemic tech trends.
Leading executives discuss how companies can move from survival mode to finding sustainable ways to serve their stakeholders and even grow, united in hastening jobs and economic recovery in the Philippines.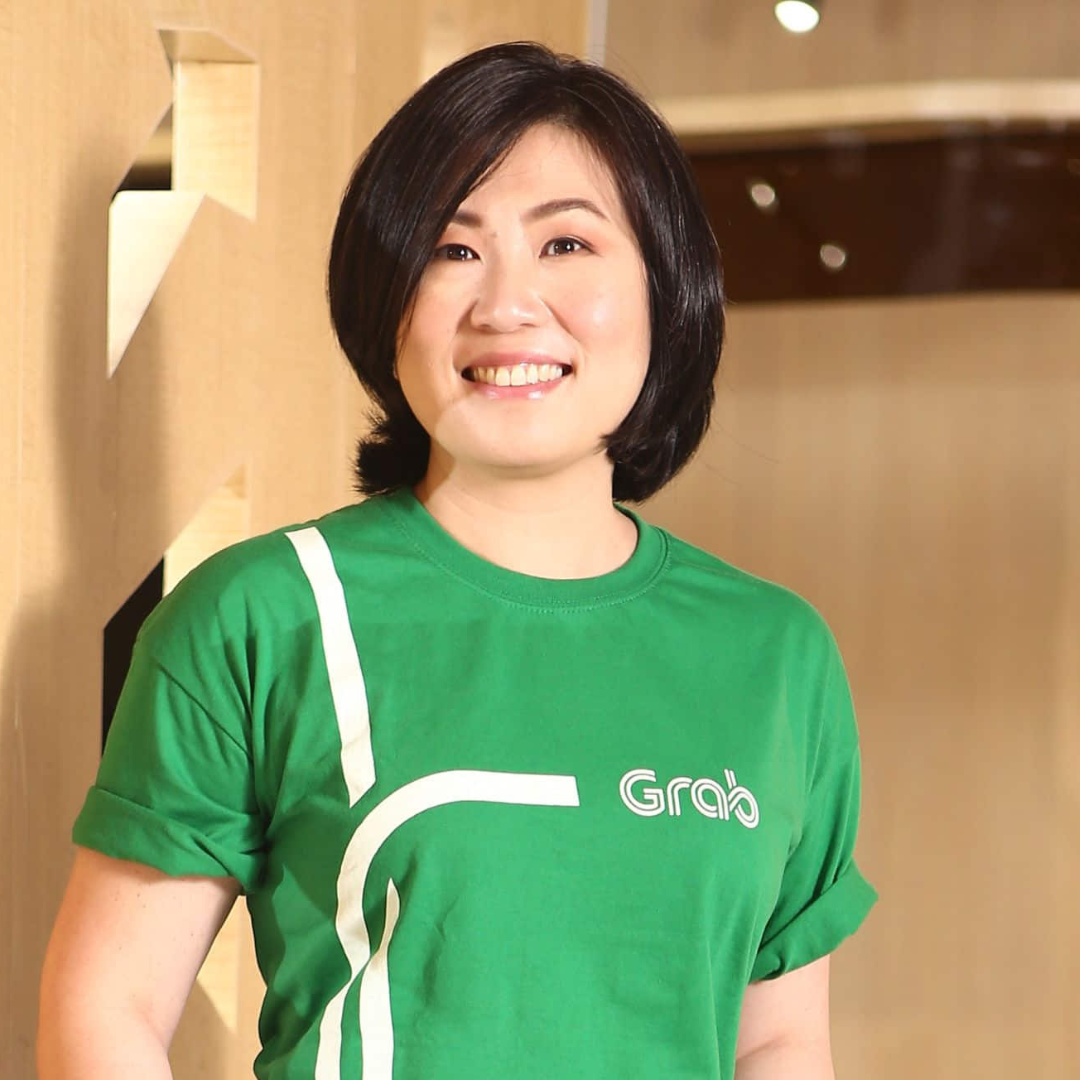 Grab Philippines' Country Head highlights the company's core values, the four H's: heart, hunger, humility, and honor - which served as their north star during the pandemic.
First Philippine Holdings Corporation Chairman highlights three factors in overcoming crises and their mission of forging collaborative pathways for a regenerative future.
International Container Terminal Services Inc's Executive Vice President highlights how each system needs the right people to stay open and fully operational regardless of the situation.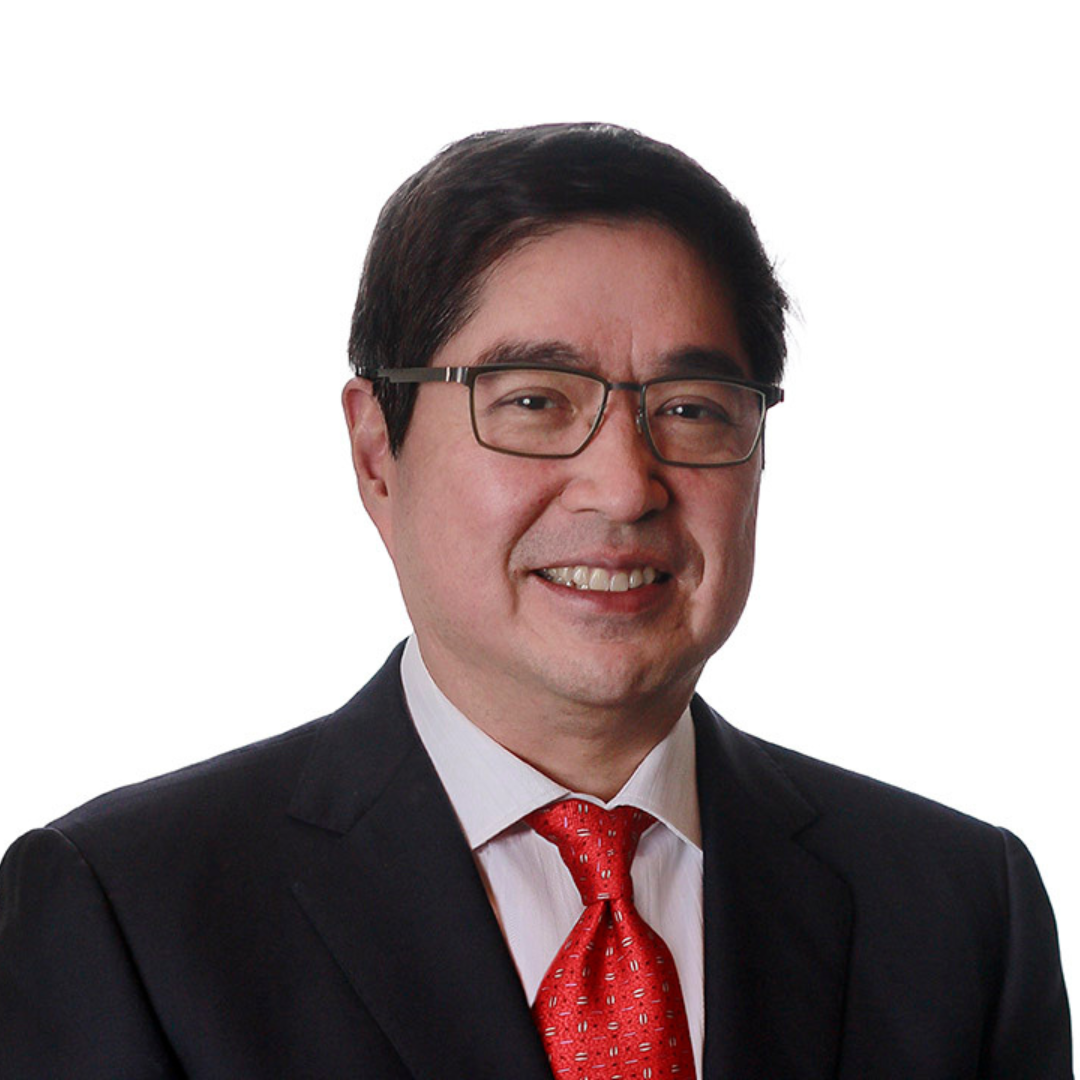 "PANDEMIC RESILIENCE" JG Summit CEO highlights how the Gokongwei Group manages its diverse portfolio of core and adjacent businesses amidst the pandemic.
"BEYOND TELCO IN THE DIGITAL NOW"
Globe CEO highlights how the company goes beyond telco to cater to the country's shift to a more digitized lifestyle.
Top Philippine CEOs shared their pandemic-era challenges and successes to inspire fellow leaders in the country's fight for economic recovery. Leading in Extraordinary Times 2020 is a six-part live online series exclusive for MBC individual members.