November 21 – As part of its mission to build stronger people-to-people ties between the Philippines and the United States, the Philippines-United States Business Council, supported by the American Chamber of Commerce in the Philippines and the Makati Business Club, hosted a lunch reception for the Filipino Young Leaders Program (FYLPRO).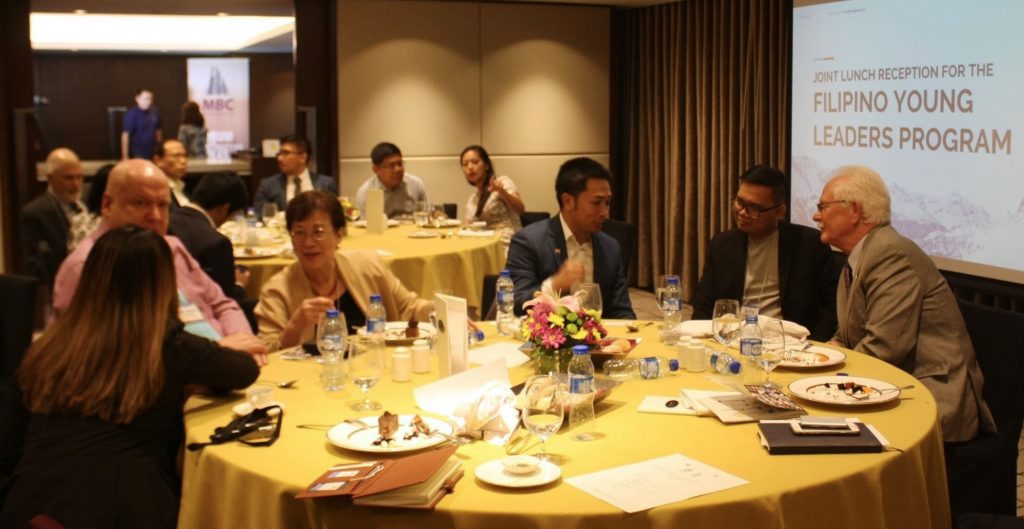 As he welcomed delegates and guests to the reception, MBC Chairman Edgar Chua underlined the importance of FYLPRO's mission to reconnect young Filipino-Americans to their roots in the Philippines: "As evidenced by its previous six successful batches, we are proud to see FYLPRO become what it is now – institutionalized as a means by which Filipinos across generations and across the Pacific can be reconnected with their roots here in the Philippines – as envisioned by Ambassador Cuisia, and his wife Vicky, when they started the program in 2012."
FYLPRO, a program established by Ambassador Jose L. Cuisia Jr. in 2012 during his post as Philippine Ambassador to the United States, selects ten outstanding Filipino-Americans every year to join an immersion program in the Philippines. This year's delegates include exceptional young Filipino leaders from the United States, who come from dynamic backgrounds: from public policy, health and medicine, education, the entertainment and creatives industry, and the US Air Force, among others.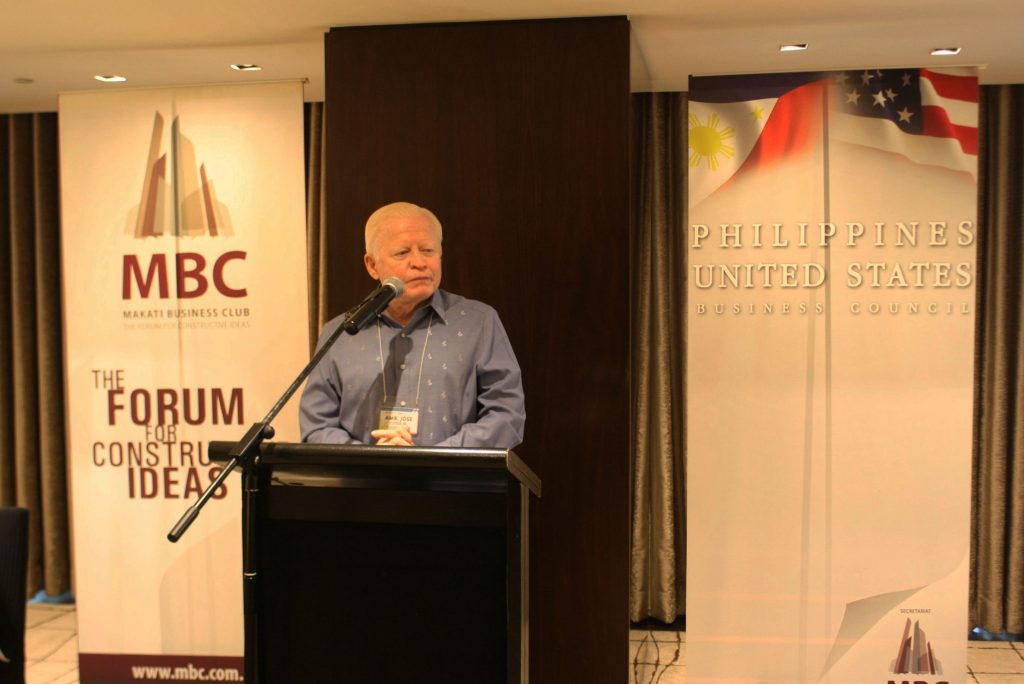 Every year since its inception, MBC, AmCham, and the PH-US Business Council – in key partnership with Ayala Foundation – hosts FYLPRO for a dynamic discussion between members and the delegates. This year, the dialogue touched on several topics (the Philippine economy, education, the creative industry, civic work, national defense, among others), all grounded on how young Filipino leaders can contribute better to Philippine nation-building.