The Wheels For Work Project is a nationwide initiative launched by the Makati Business Club and Ayala Foundation on World Bicycle Day 2021.
The project aims to provide new bikes to Filipino workers in need of safe and sustainable transportation for their daily commutes to work.
This activity falls under MBC's Business for Biking project, which aims to support Filipinos who bike to work and for whom biking is work.
Supporting Filipinos who Bike to Work and for whom Biking is Work
MBC Member Companies Grab, McDonald's, Megawide, White and Case, and Monark show their support for Wheels for Work.
Wheels for Work is an initiative by MBC's Business for Biking and the Ayala Foundation in 2021 to provide bicycles to Filipino workers. Since its launch, over 202 bicycles have been distributed nationwide.
Since our launch, the Wheels for Work project worked with local and global donors,
reached multiple provinces nationwide, and donated over 100 bikes
Provide a Bike,

Help a Family
The Wheels For Work project has identified beneficiaries nationwide, targeting breadwinners whose work are the primary sources of income for their families. We have donated bikes to teachers from public schools and indigenous groups, cultural workers, and other Filipino employees who have no sustainable means to travel to their jobs.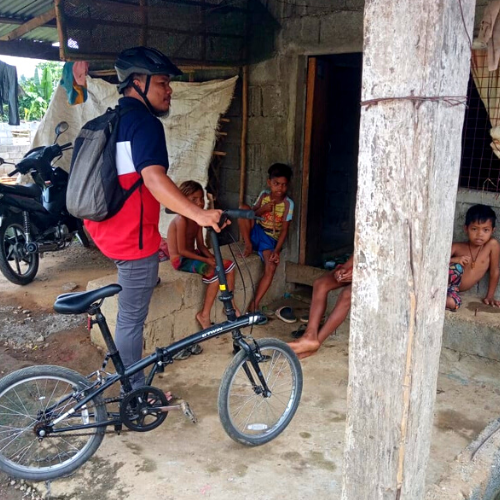 We need your help in reaching our goal to donate 170 bicycles nationwide by the end of the year.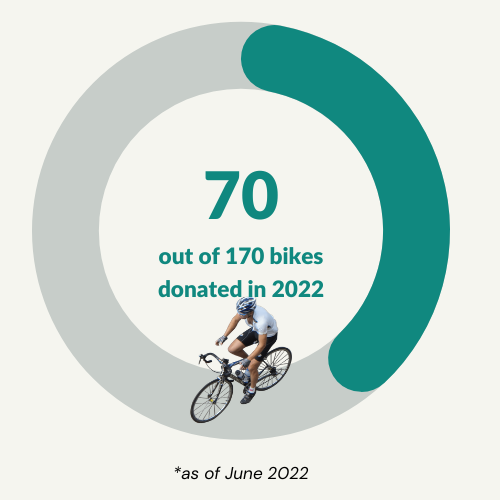 We accept donations from individuals and organizations who are interested to help Filipinos in need of sustainable transportation.
In exchange for their generosity and support, donors will receive:
Official Certificate of Donation

Personalized Thank You Letter

Special mention of your donation in media publications

Logo placement on bicycles (for donations from organizations)

Opportunity to participate in turnover events for the donated bicycles
*A single bicycle costs PHP5,000, which is inclusive of a bicycle, helmet, and logistical fees
Fill out and submit the official donation form. 
Scan the QR code or click the 'Donate a Bike' button to access the form.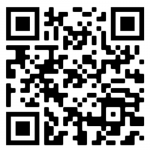 A representative from the Ayala Foundation and/or Makati Business Club will send you an email to confirm your donation details, along with an official invoice and payment details.
Settle your payment and send your proof of payment via email.
You will receive an acknowledgment receipt for your payment.

You will be updated on the status of your donation via email.
Kindly note that it may take up to 1 month for your donated bike to reach the beneficiary upon receipt of your payment.