30 June 2020 – Companies disappear at an alarming rate. Of the Fortune 500 companies that existed in 2000, only 50% remain. This is in large part because new technology can destroy businesses that don't change. At the MBC Virtual Roundtable Discussion, SGV Advisory Leader Rosanna Fajardo discussed Six Habits for executing digital transformation, which has accelerated amid COVID-19.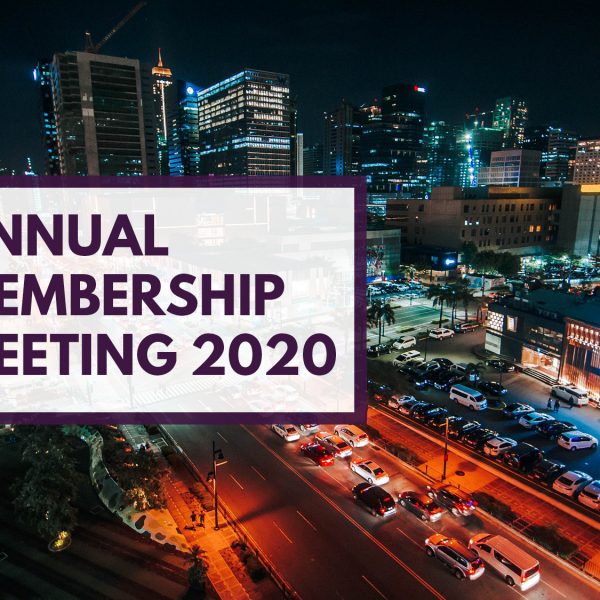 26 June 2020 – The Makati Business Club held its Annual Membership Meeting for 2020 and conducted the elections for five (5) Board seats today. This is the first time MBC has conducted its annual membership meeting and elections online.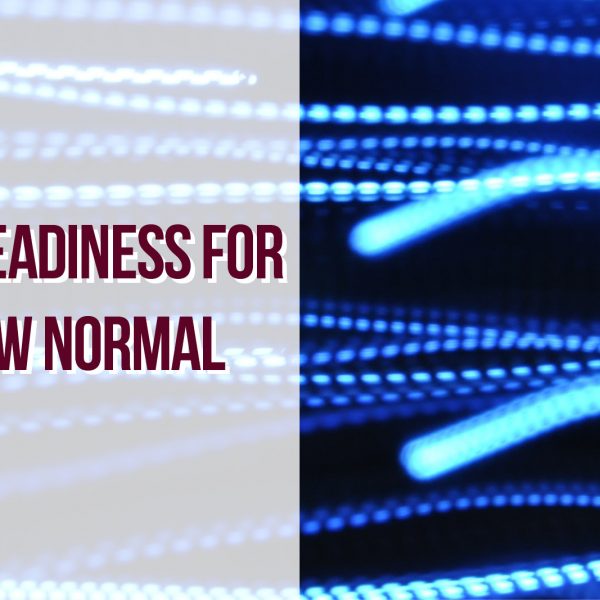 23 June 2020 – The COVID-19 pandemic has swiftly transformed the ways people interact, businesses operate, and governments deliver public service. In the new normal, digital technology becomes a key enabler of economic recovery and progress.
18 June 2020 – Technology plays a critical role in facilitating efficient cash aid distribution to Filipino families that need assistance at this time of crisis.
16 June 2020 – MBC hosted a digital forum with Dr. Victor Calanog, Head of Commercial Real Estate Economics of Moody's Analytics (New York) to discuss how the US economy and real estate has been affected by and is recovering from post-COVID. He and participants discussed parallels and effects with Philippine property.