MBC CONDUCTS A HIGH-LEVEL MEETING ON BUSINESS INTEGRITY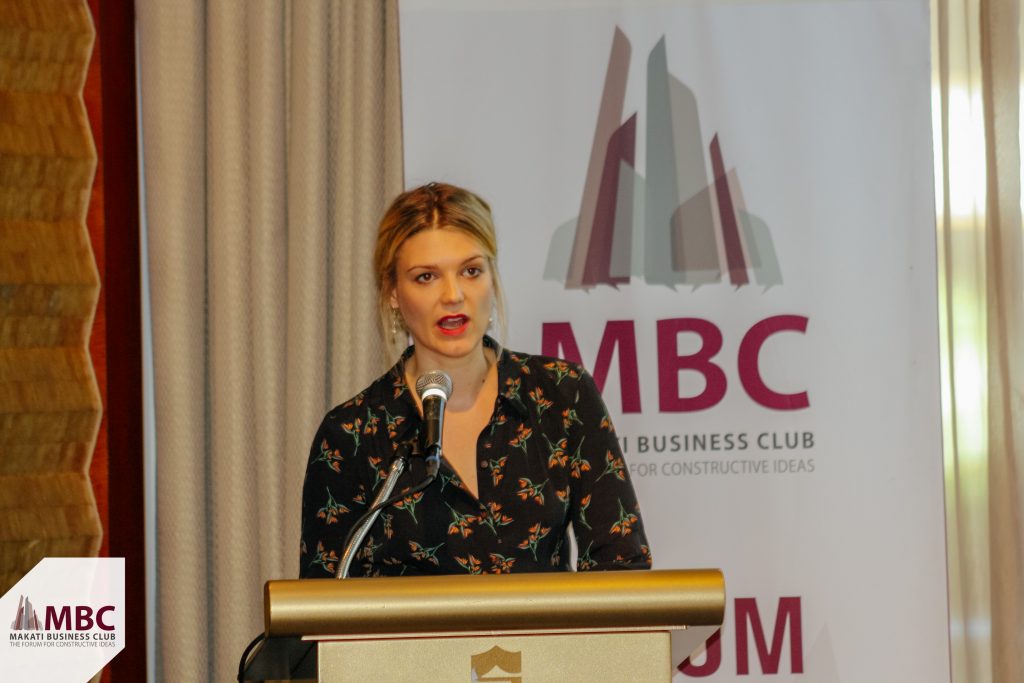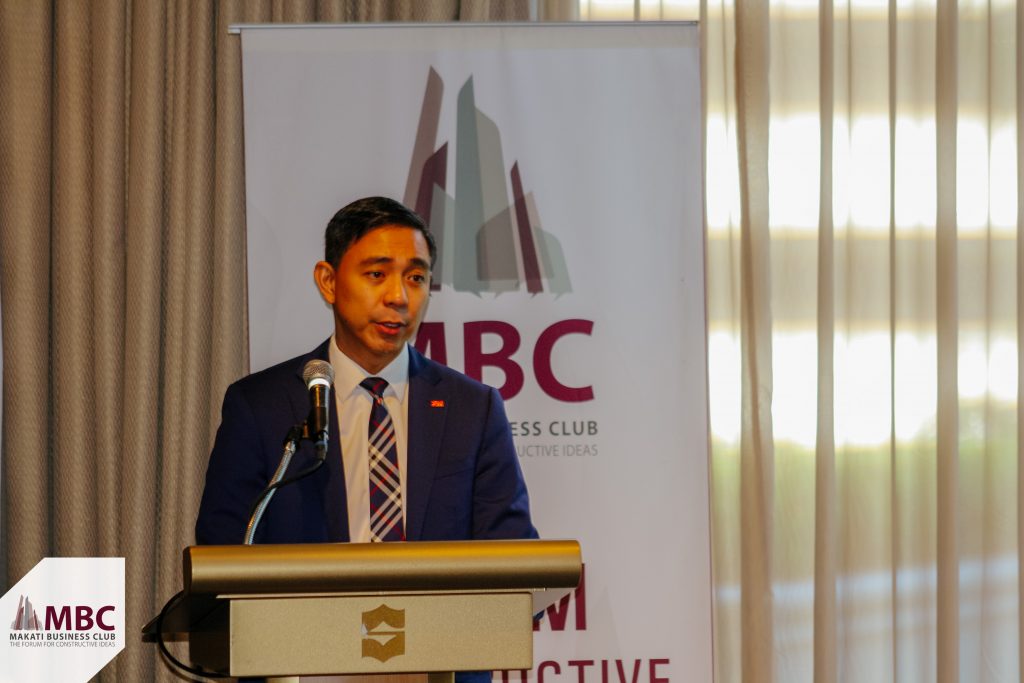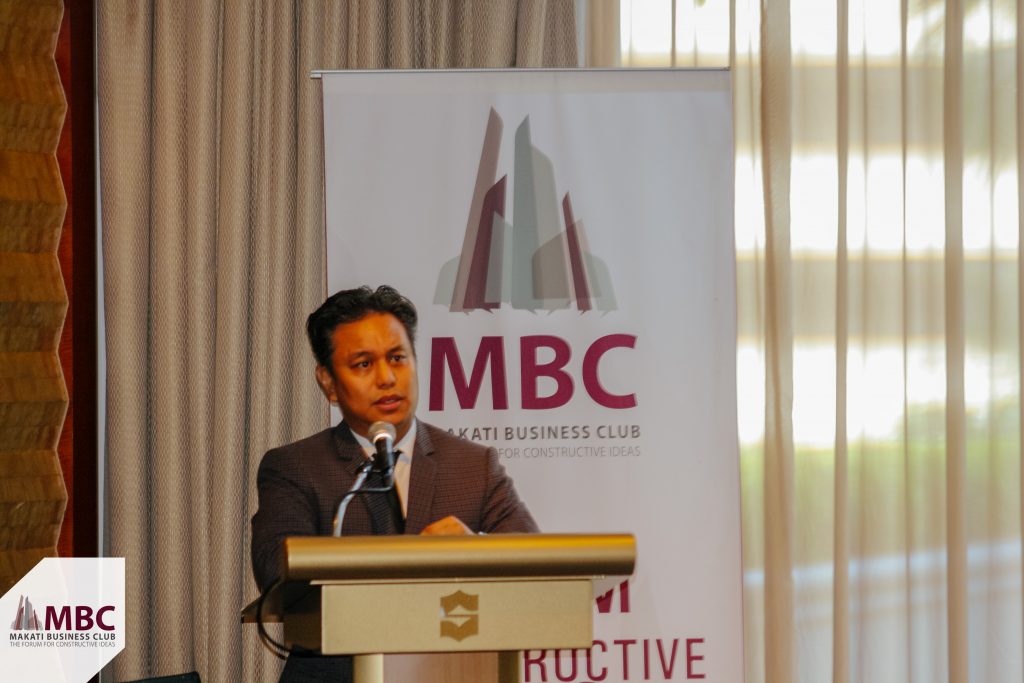 4 March 2019 – The Makati Business Club (MBC) and the Organisation for Economic Co-operation and Development (OECD) held a small group discussion on the topic, "CEOs' Risk Management and Business Integrity Agenda". In the meeting, OECD's Policy Advisor, Ms. Stephanie Venuti, presented and explained the OECD Principles for Responsible Business Conduct which provides CEOs guidance in setting the anti-corruption and good governance directions of the company in order to manage risks.
To complement this, Integrity Initiative, Inc. Chairman, Mr. Alex Cabrera, shared ongoing efforts to promote business integrity to companies in the Philippines, beginning with an Integrity Pact. The 3M Philippines' business case was also presented to inspire discussion on new approaches in implementing and strengthening integrity-related components of the Corporate Governance Code.