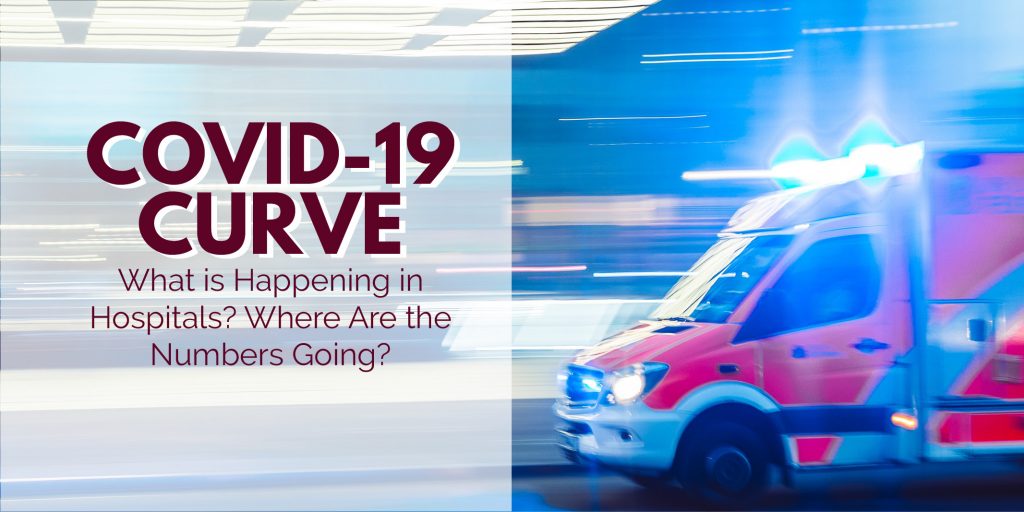 06 April 2020 – In just two or three months, everyone has heard and read an immense amount of information about COVID-19. Discussion revolves around topics like how to slow its spread and how to treat the infected. To give members the opportunity to get experience and fact-based answers, Makati Business Club hosted a virtual dialogue with former Health Secretary Manuel Dayrit and Ayala Corp. Analytics head Dr. Reinabelle Reyes.
Dr. Dayrit said a main difficulty is the data is 7 to 10 days late and, while mostly from Metro Manila, is being applied nationwide. He also shared that as of April 3rd, the Philippines had a 39% recovery rate, a low rate which reveals the seriousness of the cases. "We can compare the discharge rates of different hospitals and compare notes on the clinical regiments they are practicing to inform ourselves what clinical protocols might be more effective than others," Dr. Dayrit said. He emphasized that COVID-19 patients are found to stay in ICUs for 10 to 14 days, which puts a great deal of burden on the hospitals.
Dr. Reyes said the peak could come around the end of May 2020. While this can prolong and deepen economic hardship and even hunger, it may help the Philippine healthcare system, including a large amount of private sector initiatives, be less overwhelmed. Quarantine, isolation, and social distancing may be helping. "The measures are also important to help buy time for the healthcare system to build its capacity," Reyes said.
Both speakers highlighted the importance of using the data coming in, especially by the government in making decisions for the country, until a vaccine is available which could take 12 to 18 months. "We should take into account both the risks and trade-offs as we decide on how the country will move forward," said Dr. Reyes.