Technology and Governance in SAP Distribution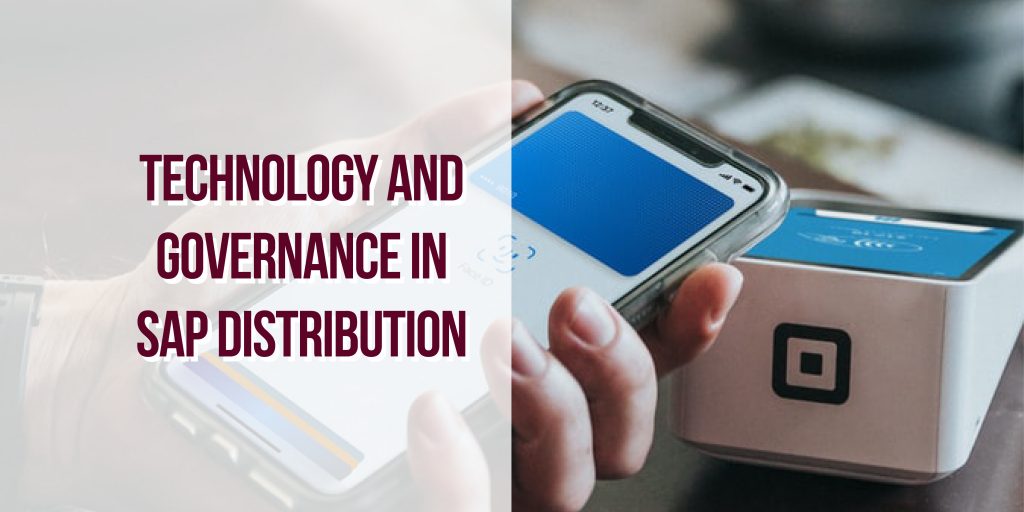 18 June 2020 – Technology plays a critical role in facilitating efficient cash aid distribution to Filipino families that need assistance at this time of crisis. In a webinar jointly organized by MBC and the Integrity Initiative Inc., "Speed and Integrity in Emergency Funds: Technology and Governance in SAP Distribution", NEDA Undersecretary and Philippine Statistics Authority Head Dennis Mapa discussed the progress of Philippine ID System implementation, as well as the crucial role of "PhiSys" in promoting seamless delivery of services and strengthening financial inclusion.
Ms. Martha Sazon, CEO of Mynt (GCash), highlighted their partnerships with the national government to deliver assistance to sectors such as drivers, and with key LGUs such as Makati and Quezon City to distribute cash to city constituents. In response to the presentations, Ken Abante, Project Lead of Citizens' Budget Tracker, shared data on the volume and pace of distribution and underscored the need to ensure that indigent and other vulnerable communities will be "seen" under the Philippine ID System.