Statement on 6th Anniversary
of Sen. Leila De Lima's Detention
24 February 2023 — On the sixth anniversary of Sen. Leila de Lima's detention, we respectfully appeal for the Marcos administration to take necessary steps to pave the way for her release based on her constitutional right to a speedy trial.
We believe the justifications for her detention by the previous administration have long disappeared, as witnesses recanted their testimonies.
Aside from restoring her human rights, we believe her release will help undo or avoid other human rights violations. We believe this would contribute to the progress President Ferdinand R. Marcos Jr. has made in repairing the country's reputation, which is important to strengthening the economy and creating more jobs for more Filipinos.
We are ready to assist in any way that can help achieve this goal. 
FILIPINA CEO CIRCLE
JUSTICE REFORM INITIATIVE
MAKATI BUSINESS CLUB
PHILIPPINE WOMEN'S ECONOMIC NETWORK
WOMEN'S BUSINESS COUNCIL PHILIPPINES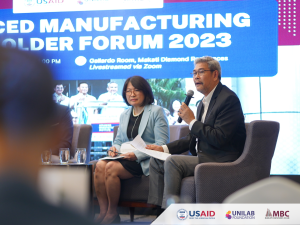 The First Advanced Manufacturing Stakeholder Forum Previous Next 19 September 2023 –The Advanced Manufacturing Stakeholder Forum discussed strategies to strengthen the workforce and address the
Read More »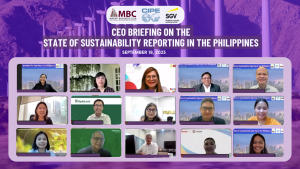 The State of Sustainability Reporting in the Philippines 20 September 2023 –The Makati Business Club (MBC) recently held a CEO briefing last September 18, 2023
Read More »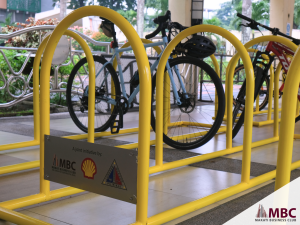 MBC and Shell Pilipinas Corporation Turnover 24 Bike Racks to Quezon City LGU, Benefiting 56 cyclists MBC, Shell, and QC Representatives were present for the
Read More »