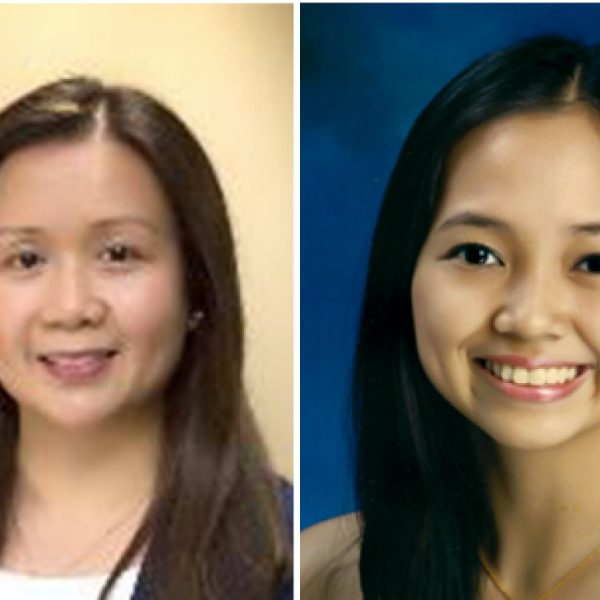 The coronavirus-19 (COVID-19) pandemic has upended plans and budgets the world over. In the Philippines, public funds are being increasingly directed toward health and social amelioration programs. So far, P245 billion has been spent for COVID-19 response efforts, with another P140 billion of planned spending under the proposed Bayanihan Act extension.
This time, at least the rhetoric was right: "Heal as One," instead of "War against COVID-19." The Bayanihan Act itself fixed its provisions on constitutional anchors. And the initial response of a former mayor turned president looked to the level of government closest to the community, the barangay heads, to take the initiative in mobilizing the people against the pandemic.
The invitation reads: "… We again are called as one community of the faith who must also do our solemn duty to unite in prayer as we face the pandemic that has caused sufferings and uncertainties; for our public servants to be on the side of justice; and for the conversion and a change of heart in all of us."I am a Catholic, a Filipino, and a business executive.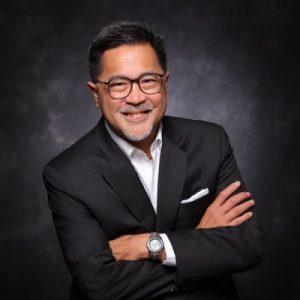 Share on facebook Facebook Share on twitter Twitter Share on linkedin LinkedIn By: Guillermo M. Luz We have just finished our fourth month of quarantine, and the questions on everyone's mind are: "Is it safe to go back to work?" and "Are we getting any closer to opening up the economy?" Sadly, not quite yet. […]
Addressing Asean heads of state last week, President Duterte called for a "reboot of the anti-virus plan" in the context of the need for a concerted regional approach against COVID-19. A review of the national COVID-19 strategy might also be timely to consider perspectives from the six-month struggle with the pandemic.