I believe that one key to resilience is our ability to see the silver linings, the opportunities that become evident as we pursue efforts to overcome disasters and crisis.
The idea that gender equality is only a women's issue and concerns only women should end now.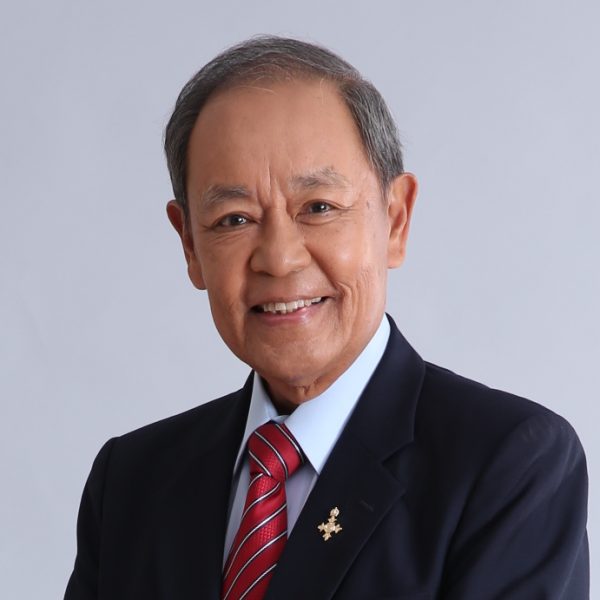 It is speculative and even pointless to argue about whether the unprecedented total lockdown of the economy which we undertook to stem the onslaught of the feared COVID-19 pandemic was the right move to make or not. True, some countries, notably Sweden, chose the path of herd immunity (without lockdown), with results not too different from those that chose total lockdown.
Despite COVID-19, private schools had hoped for the normal June start to the 2020-21 school year. Not before Aug. 24, the Department of Education (DepEd) declared in April. Only after a vaccine is available, President Duterte decreed on May 25. He reconsidered on May 28, after a DepEd appeal for support of its "blended learning" plan; an August start may be possible. Playing safe, the Senate approved a bill on June 1 permitting the president to start school beyond the August deadline prescribed by law.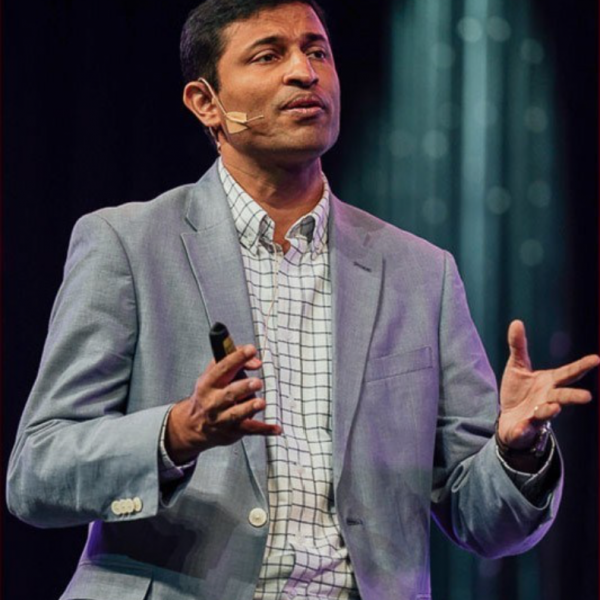 The COVID-19 crisis has consumed us. While a lot of it is out of our control, how we are able to respond and help others through this will define us.