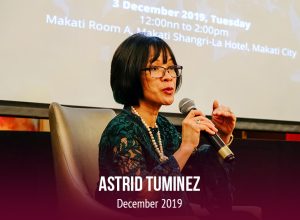 Download PDF file Click here for more photos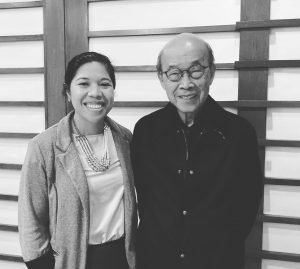 29 November 2019 – In collaboration with the Ayala Foundation, Makati Business Club (MBC) members served as mentors in this year's Filipino Young Leaders Program (FYLPRO) Mentoring Sessions.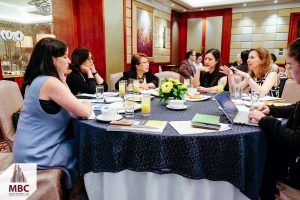 9 December 2019 – The Makati Business Club, in partnership with the UN Women WeEmpower Asia, organized an alignment meeting among organizations, multinational institutions, and corporations for 2020 initiatives that aim to advance gender diversity and women's economic empowerment.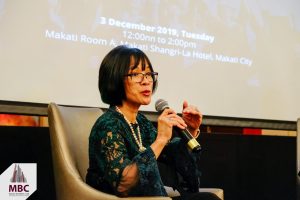 03 December 2019 – The Makati Business Club (MBC) and the Philippine Business for Education (PBEd) co-hosted a joint roundtable discussion featuring Dr. Astrid S. Tuminez, the seventh and first female president of the Utah Valley University (UVU), at the Shangri-la Makati, Makati City.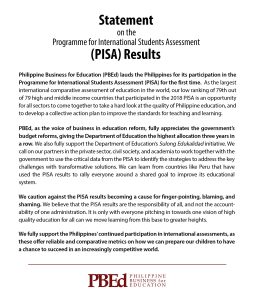 Makati Business Club joins Philippine Business for Education in its statement on the results of the 2018 Programme for International Students Assessment (PISA). We will answer its call for the private sector, civil society, and academia to work with the government on transformative solutions.