I believe that one key to resilience is our ability to see the silver linings, the opportunities that become evident as we pursue efforts to overcome disasters and crisis.
30 June 2020 – Companies disappear at an alarming rate. Of the Fortune 500 companies that existed in 2000, only 50% remain. This is in large part because new technology can destroy businesses that don't change. At the MBC Virtual Roundtable Discussion, SGV Advisory Leader Rosanna Fajardo discussed Six Habits for executing digital transformation, which has accelerated amid COVID-19.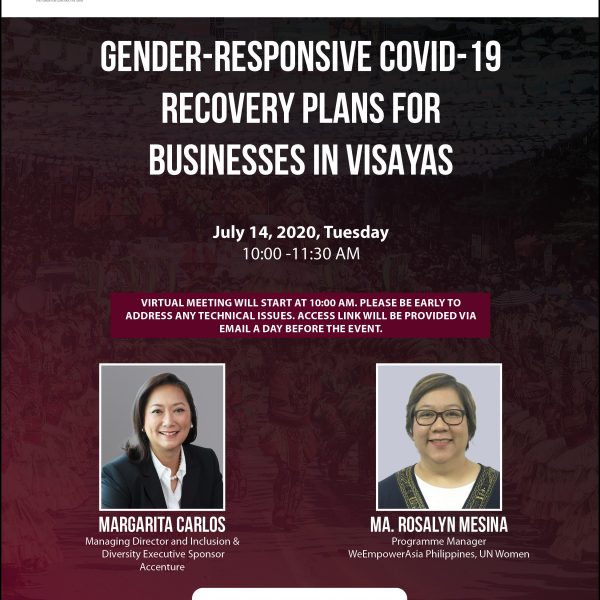 Share on facebook Facebook Share on twitter Twitter Share on linkedin LinkedIn
Integrity Initiative Inc. and MBC hosted an online forum featuring NEDA Undersecretary and Philippine Statistics Head Dennis Mapa, Mynt (GCash) CEO Martha Sazon, as well as Citizens' Budget Tracker Lead Ken Abante, to discuss how technology can promote efficiency and transparency in aid distribution, as seen from the government's Social Amelioration Program.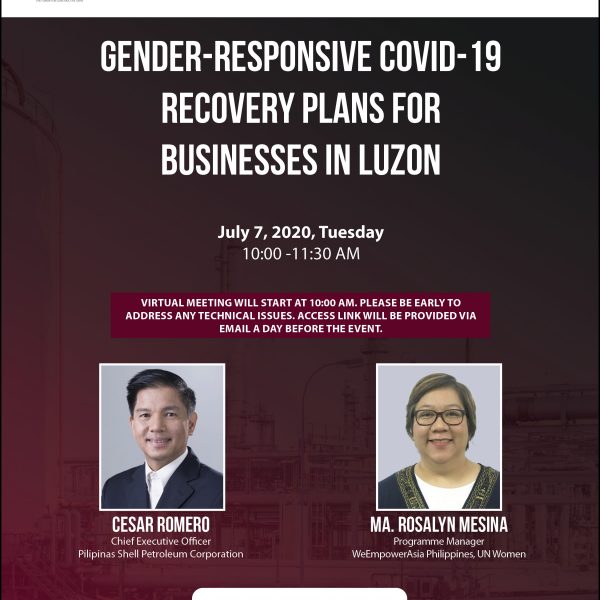 Share on facebook Facebook Share on twitter Twitter Share on linkedin LinkedIn