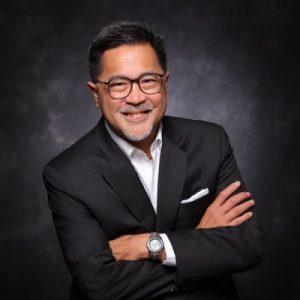 Share on facebook Facebook Share on twitter Twitter Share on linkedin LinkedIn By: Guillermo M. Luz We have just finished our fourth month of quarantine, and the questions on everyone's mind are: "Is it safe to go back to work?" and "Are we getting any closer to opening up the economy?" Sadly, not quite yet. […]
Share on facebook Facebook Share on twitter Twitter Share on linkedin LinkedIn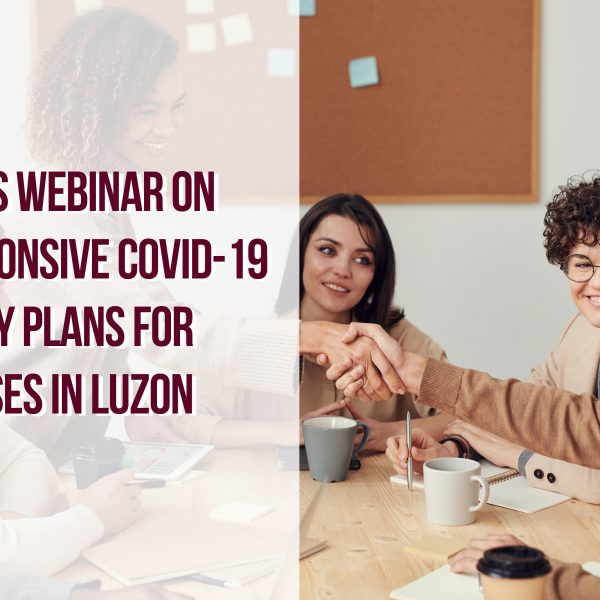 7 July 2020 – COVID-19 has changed how we work and the progress that has been made for business and women. Women represent 90% of workers in the hardest-hit sectors such as care and apparel.
Addressing Asean heads of state last week, President Duterte called for a "reboot of the anti-virus plan" in the context of the need for a concerted regional approach against COVID-19. A review of the national COVID-19 strategy might also be timely to consider perspectives from the six-month struggle with the pandemic.
Companies disappear at an alarming rate. Of the Fortune 500 companies that existed in 2000, only 50% remain. This is in large part because new technology can destroy businesses that don't change. At the MBC Virtual Roundtable Discussion, SGV Advisory Leader Rosanna Fajardo discussed Six Habits for executing digital transformation, which has accelerated amid COVID-19.