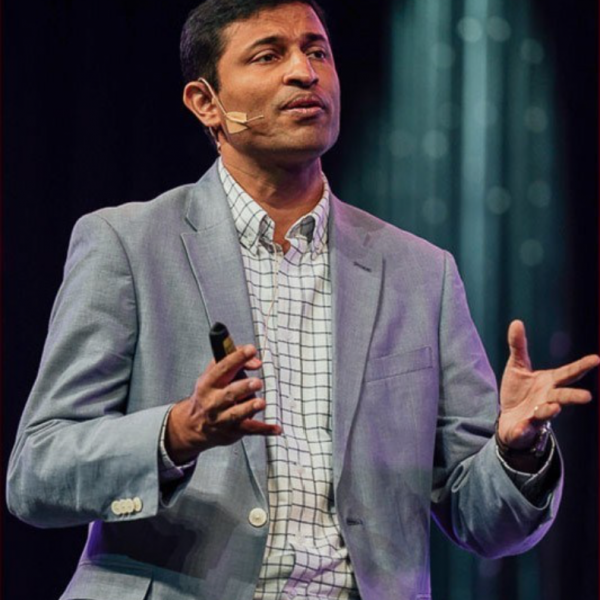 The COVID-19 crisis has consumed us. While a lot of it is out of our control, how we are able to respond and help others through this will define us.
During this pandemic, business and industry are busy remaking themselves. However, all the reimagining going on in education just isn't reimagining enough. Rather, we are only looking at incremental changes given spatial limitations. We are essentially reinterpreting the wise man on a platform, delivering a lecture to students arranged in rows and columns, albeit now online through a learning management system.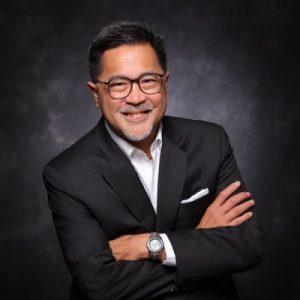 If there's one thing that COVID-19 taught us, it's that we are going to have to move to a much more digitally enabled world in the future. Over these last two months of enhanced community quarantine (a.k.a. lockdown), many of us have had to use more technology and digital services than ever before. From work meetings to communicating with family, ordering supplies, reading news, social media, and entertainment, digital use is up. This may have covered only a fraction of the population, but it's a trend which is bound to rise.
Business leaders have stepped up in their individual and corporate capacity in the campaign against COVID-19. They responded quickly to cushion the enhanced community quarantine (ECQ) impact on their employees, including contractuals compensated on a no-work-no-pay basis, suppliers, and customers. Acutely sensitive to business and economic signals, they recognized the resumption of "normal" life as urgent and began dealing more directly with the pandemic.
Former secretary of tourism Ramon "Mon" Jimenez Jr. was a titan of the Philippine advertising industry, a highly esteemed and successful Cabinet secretary, and a great friend and colleague to many. Above all, he was a loving and faithful husband to Abby whom he now joins in heaven, and a doting father to his daughters Nina and Sassa, as well as to his dogs.