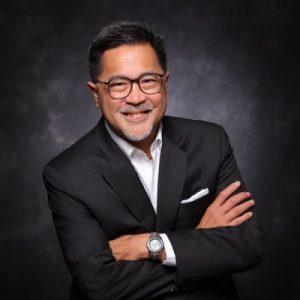 By: Guillermo M. Luz Have you ever been frustrated by the manual process of filing for any government permit? You usually have to fill out multiple forms, line up in various offices or even commute from one office to another, and wait for some time. One of the challenges we've faced in the Ease of […]
SIX business groups have asked the government's economic agencies to review the economic and budgetary implications of the change in government system to a federal structure.
By: Julia Abad The future of "work" has become more than just a buzzword, and is now a focal topic of discussion in several international fora. To contextualize this point: Google recently introduced a new product being developed, "Google Duplex," where it was revealed that the company's Artificial Intelligence technology could eventually make phone calls […]
By: Rizalina G. Mantaring The Boston Marathon this year was historic for many reasons, starting with arguably the worst weather conditions in memory. Boston was hit by the storm that had been moving through the east coast, and I ran in the worst conditions I had ever run in. Rain was pouring throughout the course, […]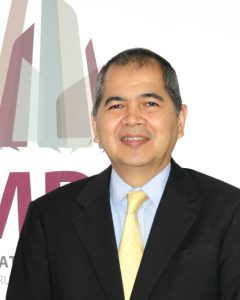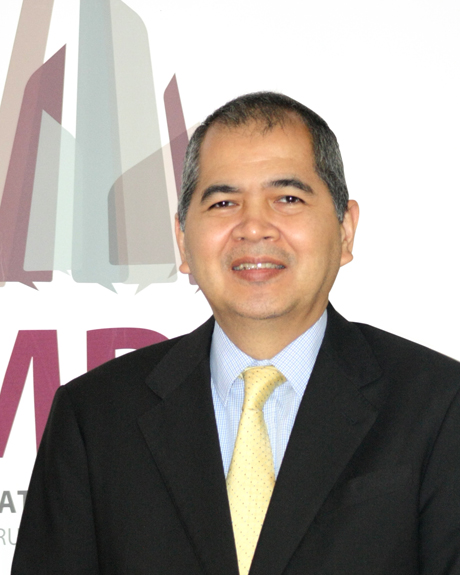 It's a dangerous business, Frodo, going out your door. You step onto the road, and if you don't keep your feet, there's no knowing where you might be swept off to."
I was certainly swept off to the Makati Business Club without my realizing it. Without my ever imagining that I could take on the role in January 2011, when the then chair, Ramon del Rosario, asked me to fill the big shoes of Bill Luz and Bertie Lim.