This is a shoutout to the women who have been the reason why many men in the business community thrive—to our lifetime partners who manage our homes even when they run their own businesses or are employed. These are our spouses who make that pivotal difference when it counts the most.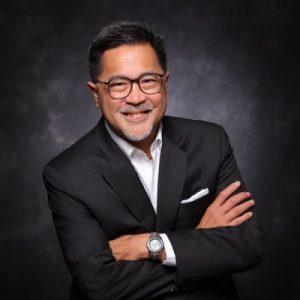 Share on facebook Facebook Share on twitter Twitter Share on linkedin LinkedIn By: Guillermo M. Luz We have been on enhanced community quarantine (ECQ) for over a month, and it's been extended for another two weeks until April 30 (realistically, May 4). Up to now, much of the discussion has revolved around if and when […]
Share on facebook Facebook Share on twitter Twitter Share on linkedin LinkedIn By: Edilberto C. de Jesus The Duterte administration could use some creative writer or literary scholar to supply it with a fresh stock of metaphors. To date, "war" has provided the dominant image to brand the government's priority programs: War Against Drugs, Terrorism, […]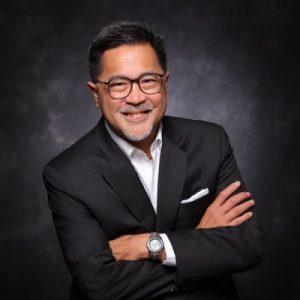 The COVID-19 health emergency has quickly evolved into a socioeconomic crisis for the economically vulnerable of the country. The "enhanced community quarantine," while necessary for containing the spread of the coronavirus, has also had the effect of creating economic strains and stresses on workers, businesses, and institutions. Most of all, it has created difficulties for the poor, primarily the urban poor.
In an article written for the 2017 World Economic Forum, Alberto Alemanno, founder and director of the Italy-based nonprofit civic start-up The Good Lobby, stated that "In a world characterized by epic political, social and technological transformations, there has never been a greater need for responsive and responsible leaders." He defines such leaders as having 10 personal qualities that he asserts are all too often deficient among our leaders, including compassion, emotional intelligence, integrity, openness, fairness, inclusiveness, competence, respect for evidence, consistency and sobriety.