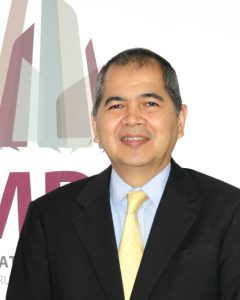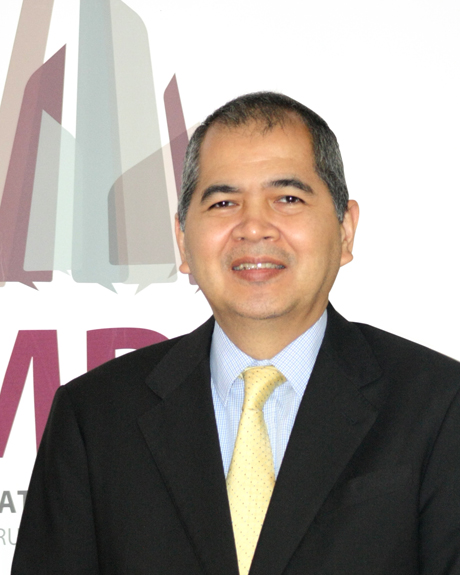 5 August 2017 – We have been reading and hearing a lot about the Duterte administration's "build, build, build" infrastructure program. The vision is to give the nation a golden age of infrastructure development that will not only address perennial and worsening traffic congestion, but, more importantly, build a much better transportation and logistics system across the archipelago that will spur more jobs, more trade and more investments. This reminds me of former finance secretary Roberto de Ocampo's call at one of his Arangkada Forum presentations during the previous administration, when he said that the problem is simply "infrastructure, infrastructure, and infrastructure."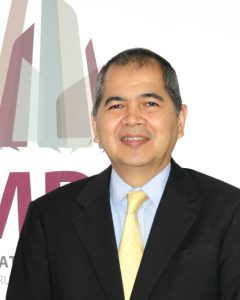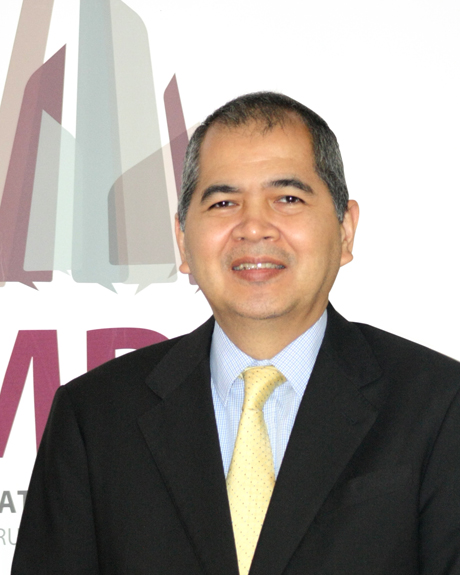 17 June 2017 – The Philippines is currently refocusing its energies towards deeper regional integration, partly due to recent geopolitical changes. This shift in policy has already resulted in ODA worth over $19 billion from China and Japan alone. Also FDI grew by over 40% in 2016 – China even just recently pledged another investment of $1.7bn, much of which will be used to invest in infrastructure. In fact, by 2020, 7.1% of GDP is expected to be allocated for related projects. How does this contribute to the competitiveness of Philippine export goods on a regional level and what role do PPPs play in this context? What will be the benefits in terms of the ease of doing business for risk-adverse countries such as Japan that might shy away from thick red tape and unclear policies?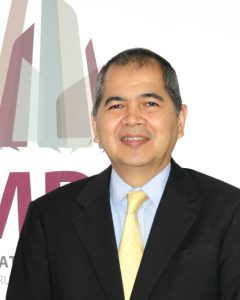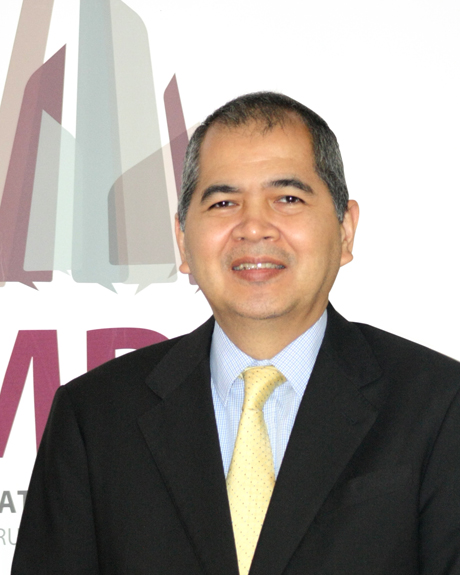 17 June 2017 – One concrete output from the Philippines' Asean hosting is the recently launched, business-sector-driven Prosperity for All Alliance. With GoNegosyo as its secretariat, the alliance includes groups like AmCham, Bankers Association, Filipino Chinese Chamber of Commerce, Financial Executives of the Philippines, Indian Chamber, Makati Business Club, Management Association of the Philippines, Philippine Chamber of Commerce and Industry, Semi-Conductor and Electronics Industries in the Philippines Foundation, among others. I understand the alliance now has 18 of the most influential business groups in the country, so apologies to the others I did not name. You are all doing God's work!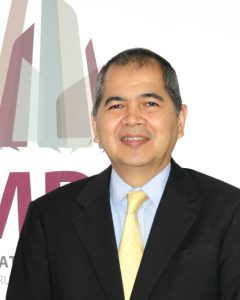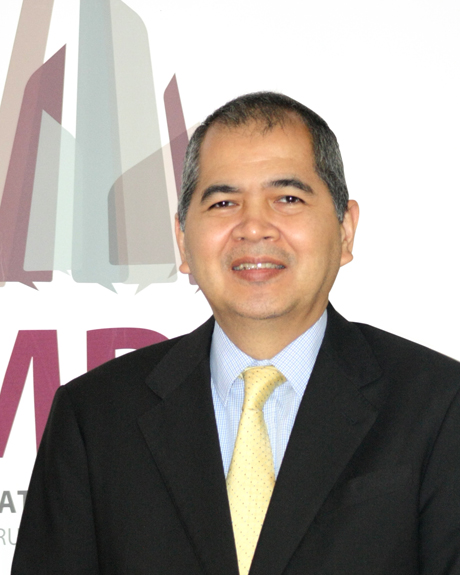 22 April 2017 – It has not been easy for Integrity Initiative Inc. (II) to convince the broader business community to get on board the integrity train. There continues to be some cynicism toward the prospect of clean business resulting in good business on the part of those accustomed to shortcuts or just resigned to the idea that "that's how it is in the system." Along this vein, there are others questioning the ability of "corrupt to the core" businessmen to change their ways just because they have signed the Integrity Pledge. "Such businessmen are merely trying to sanitize themselves" is how others scoff at what II is trying to do.
3 May 2016 – We will be electing our next president in 16 days. Amid the political noise and clutter, it may be good to pause to consider just what it is we are trying to achieve.