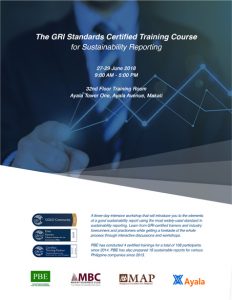 1 March 2018 – The Makati Business Club hosted today a roundtable meeting with Finance Undersecretary Karl Kendrick Chua to discuss the proposed reforms under the Tax Reform for Acceleration and Inclusion (TRAIN) Package 2. This round of proposed tax measures will affect corporate income tax, fiscal and non-fiscal incentives, and tax facilitation.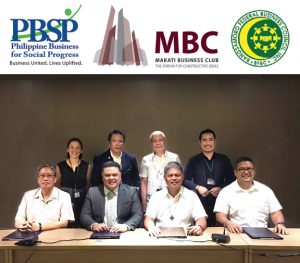 28 November 2017 – REBUILDING MARAWI TOGETHER—The Bangsamoro Federal Business Council (BFBCI), Makati Business Club (MBC), and Philippine Business for Social Progress (PBSP) formalize a tripartite partnership for the rebuilding of war-torn Marawi City.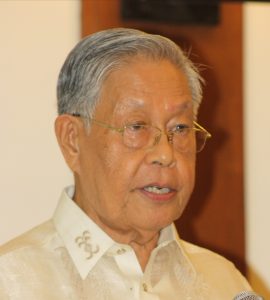 21 November – "A lethal experiment, a fatal leap, a plunge to death, a leap to hell," this was how former Chief Justice Hilario G. Davide Jr. refers to the move to shift to a federal form of government.
Private Sector Contribution to The Sustainable Development Goals The United Nations Sustainable Development Goals (UN SDGs) is an ambitious and holistic set of targets that aim to end poverty, protect the planet, and ensure prosperity for all. With this herculean task, government cannot fulfill this alone. The private sector, with its ability to innovate solutions […]