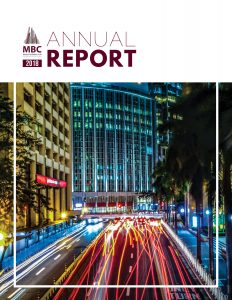 April 3 – In line with its mission to advance trade and investment promotion for the Philippines, the Makati Business Club signed a Memorandum of Understanding with the Singapore Chinese Chamber of Commerce and Industry.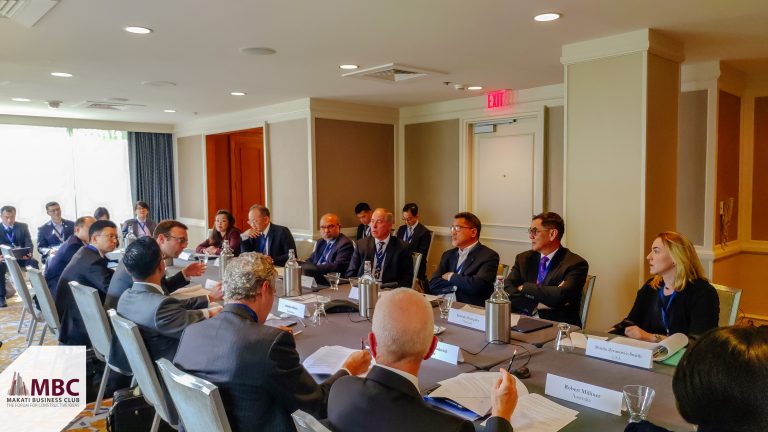 March 4 – The APEC Business Advisory Council Philippines (ABAC PH) team has successfully participated in the first ABAC meeting for 2019, held last 1-4 March in Atlanta, Georgia. The Philippine delegation, led by Ms. Joanne de Asis and Mr. Guillermo Luz, took part in dialogues with APEC Senior Officials and led the discussion on catastrophe bonds.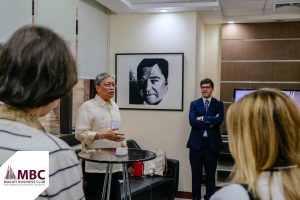 March 26 – The Makati Business Club hosted a reception for Portugal's Secretary of State for Internationalization, Eurico Brilhante Dias, and members of a business delegation in Manila for the Asian Development Bank Business Opportunities Fair.