February 21 – The UK Prime Minister's Trade Envoy for ASEAN, Richard Graham, met with key representatives of the private sector, composed of both Philippine and British companies, at a dinner reception co-organized by the Philippine-British Business Council, British Chamber of Commerce in the Philippines, the Makati Business Club, and the British Embassy in Manila.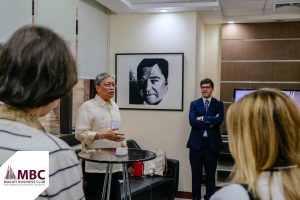 March 26 – The Makati Business Club hosted a reception for Portugal's Secretary of State for Internationalization, Eurico Brilhante Dias, and members of a business delegation in Manila for the Asian Development Bank Business Opportunities Fair.
March 25 – Makati Business Club supports the efforts that Manila Waterworks and Sewerage System, other authorities, and Manila Water Co. are taking to investigate the water shortage that occurred this month in order to alleviate the situation, take steps to avoid or limit a repeat, and determine accountability and responsibility.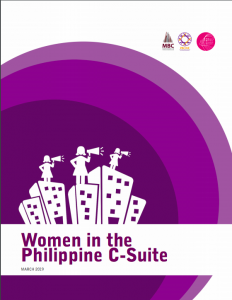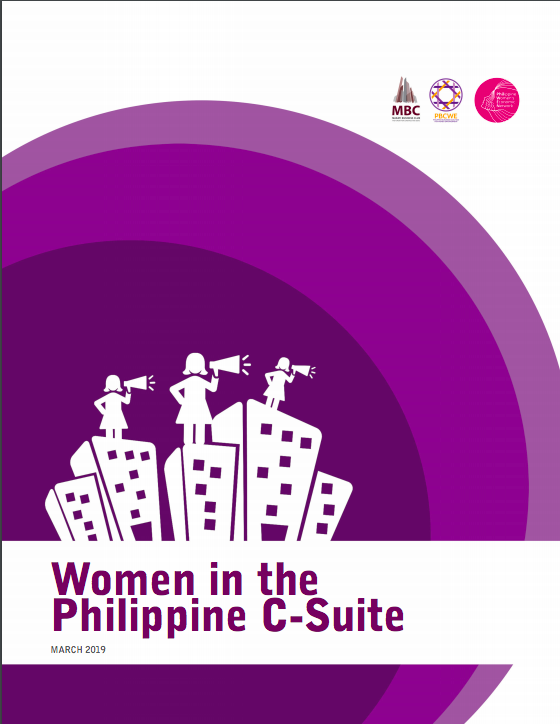 21 March 2019 – The Makati Business Club, in partnership with the Philippine Business Coalition for Women Empowerment (PBCWE), releases this study looking at the state of women's participation in the Philippine C-Suite. The study, "Women in the Philippine C-Suite", focuses on the mid-managers, both male and female, of 129 top Philippine corporations to provide a better understanding on why the number of women dwindles as corporate rank go higher.
This report explains the 4 key interplaying factors – individual, family, corporation culture and societal pressures – that puts a pressure to the rise of women in the corporate ladder. This report also offers insights from CEOs who are leading the women leadership advocacy, as well as offers recommendations for companies to consider to improve gender diversity in their workplaces.