The Makati Business Club (MBC) thanks the House Committee on Constitutional Amendments and Chairman Rufus B. Rodriguez for inviting the business community to share their views on several legislative measures filed in the 18th Congress and now with the committee. The organization respectfully submits this position paper on HCR 1, HC 788, HJR 3, HJR 4, and RBH 2 covering federal government, foreign investment restrictions, the election of senators, and the election of an Acting President.
The Rice Tariffication Law (RTL or RA 11203), signed on February 14, 2019, ended the more than 30-year policy of quantitative restrictions (QRs or import bans) on rice import in favor of the shift to tariff as the main instrument in protecting our palay farmers. The RTL favors tariff as a trade instrument because it is more transparent, compared to government-to-government transactions, as anyone who is willing to pay the tariff imposed by the government can import rice.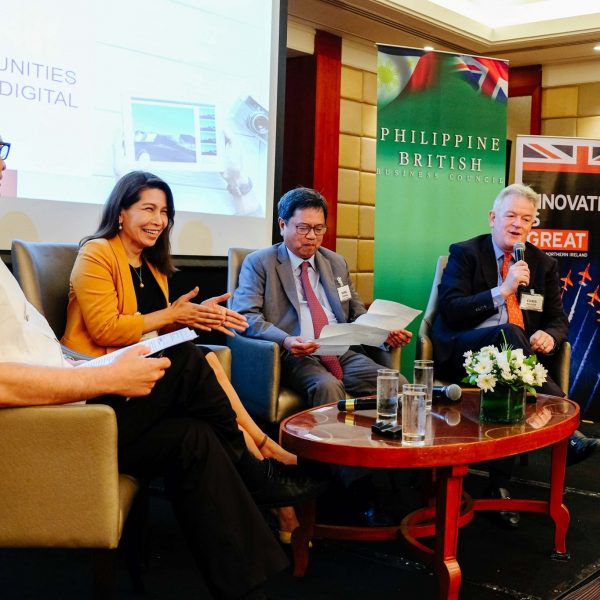 September 2 — The Makati Business Club hosted a Digital Economy Roundtable, entitled "Roadmap for Innovation: Mapping Opportunities in the Philippine Digital Economy", as the third installment of the MBC Integrity Series in partnership with the British Embassy Manila.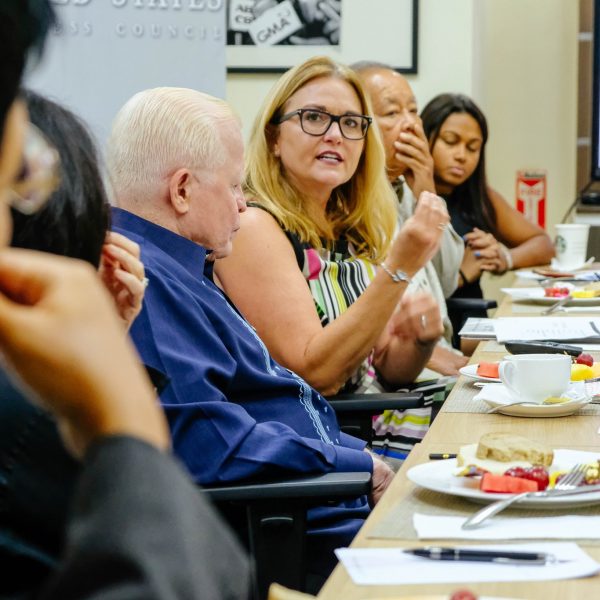 As trade tensions between the world's two largest economies continue to escalate, the Makati Business Club and the Philippines-U.S. Business Council hosted Kellie Meiman Hock, Managing Partner at McLarty Associates, as a guest speaker for a roundtable discussion on the ongoing U.S.-China Trade War.