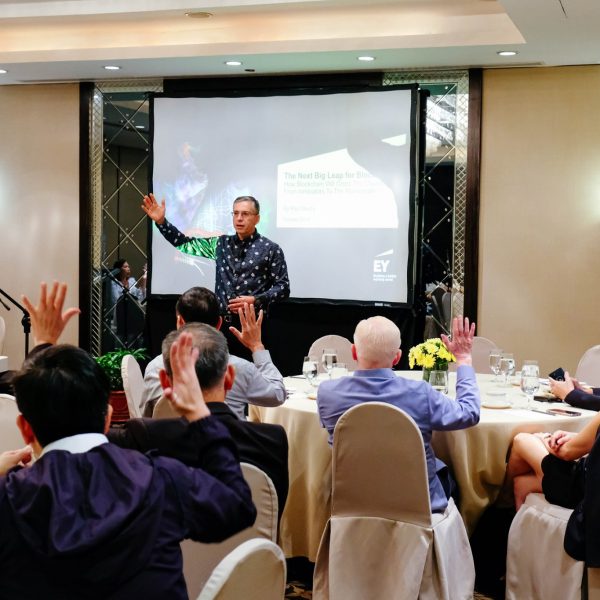 29 October 2019 – The Makati Business Club co-hosted a roundtable discussion on BlockChain Technology with Sycip Gorres Velayo & Co. (SGV) at the Manila Peninsula.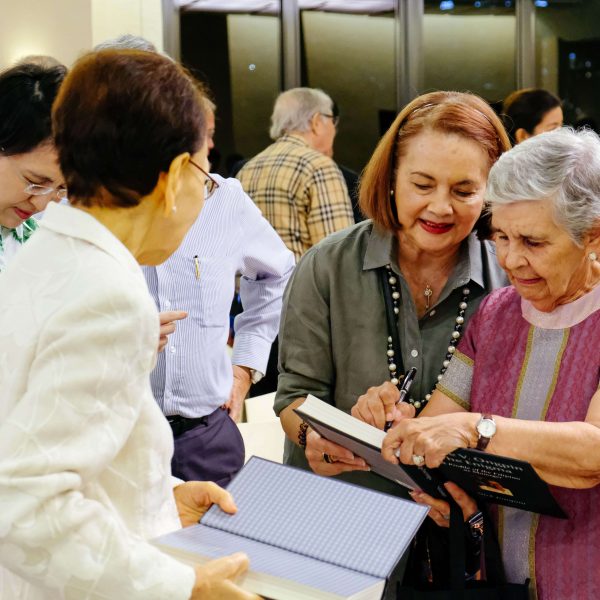 The Makati Business Club assisted the Ongpin family in the re-launch of "Jaime V. Ongpin: The Enigma (The Profile of the Filipino as Manager)", written 30 years ago by national artist Nick Joaquin. The event was held in Assumption College, Makati City, and gathered close family, friends and colleagues of the former Finance Secretary, who led the business sector against the Marcos regime and then tackled the debt and economic mess Mr. Marcos left behind.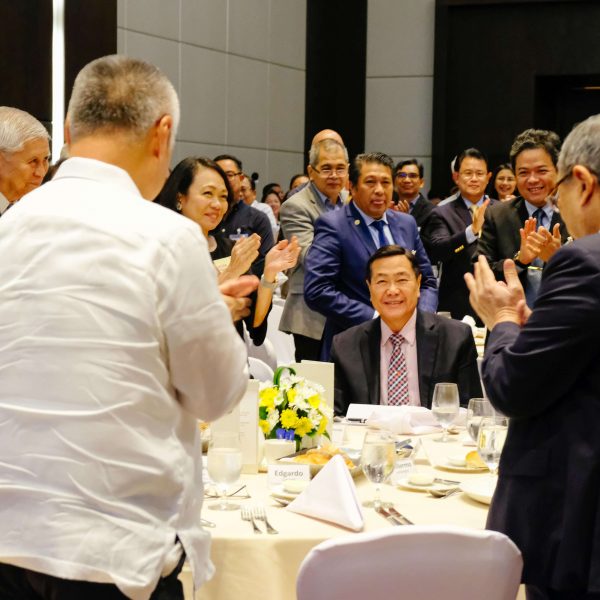 Makati Business Club, Employers Confederation of the Philippines (ECOP), Financial Executives Institute of the Philippines (FINEX), Judicial Reform Initiative (JRI), and Management Association of the Philippines (MAP), paid tribute to retiring Senior Associate Justice Antonio Carpio in a joint a testimonial lunch.
Makati Business Club welcomes the Supreme Court's decision to release the report on the test recount in the 2016 vice presidential election protest. We hope this is a step toward dismissing the protest, and reducing the political and judicial uncertainty that came with it – uncertainty that manifests in risk premiums for those who would invest in Philippine jobs and industries.
The Philippines slid 8 places to 64th out of 141 countries, from last year's 56th spot in the 2019 Global Competitiveness Report of the World Economic Forum. This was due to its global competitiveness score dropping by 0.3, from 62.1 to 61.9 this year while other countries improved their scores. It also dropped to 6th from 5th among nine covered ASEAN countries due to the significant improvement in the scores of Brunei.