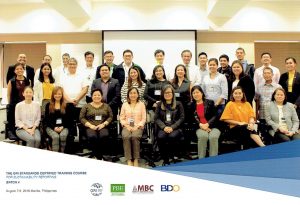 10 August 2018 – The Makati Business Club recently co-hosted the fourth Global Report Initiative (GRI) Standards Certified Training Course for Sustainability Reporting in partnership with the Philippine Business for the Environment and BDO Unibank Inc. The GRI course ran from August 7 to 9 at the BDO North Tower in Makati City.
We, the undersigned business organizations, appeal to our legislators to weigh carefully the costs, risks and uncertainty associated with the proposed monumental shift to a federal system of government.
We, too, believe in the need to adhere to the public finance principle 'funds follow function'. Accordingly, we echo the concerns of fiscal and economic experts about the ambiguous provisions on the division of revenue and expenditure responsibilities between the proposed federal government and its federated regions.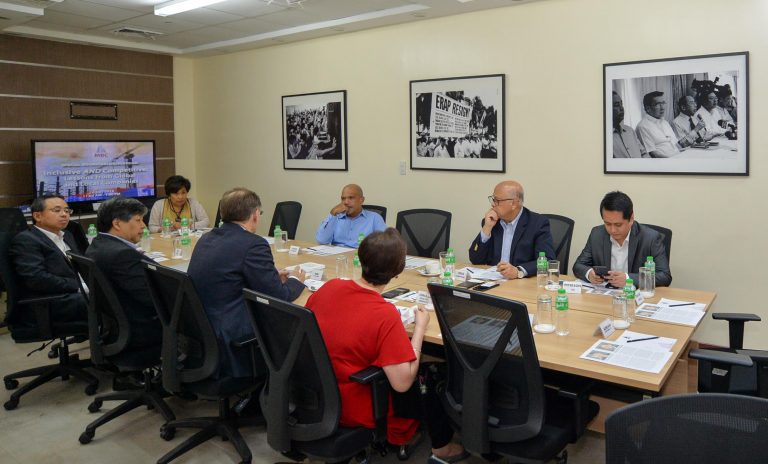 16 July 2018 – Members of the Makati Business Club met with University of the Philippines professor Emmanuel De Dios and Rotterdam School of Management professor Rob van Tulder to discuss compelling business cases for companies to adopt inclusive business strategies in their operations, particularly in their supply chains.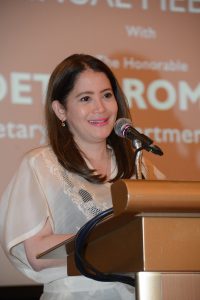 19 June 2018 – Secretary Bernadette Romulo-Puyat said the country must push for "sustainable tourism and responsible tourists," which she says will be the "overarching theme" of her leadership at the Department of Tourism.
SIX business groups have asked the government's economic agencies to review the economic and budgetary implications of the change in government system to a federal structure.