6 December 2017 – ABAC (APEC Business Advisory Council) Philippines renewed its commitment towards achieving inclusive growth in the Asia-Pacific region, especially in the Philippines.
This move came as ABAC, in their annual Report to Leaders, called on APEC Leaders to further liberalize trade in goods and services as well as investment flows. Business representatives in the region recommended to their government leaders to tackle structural reforms and non-tariff barriers, encourage cross-border investment and to make the Free Trade Area of the Asia-Pacific a reality.
28 November 2017 – REBUILDING MARAWI TOGETHER—The Bangsamoro Federal Business Council (BFBCI), Makati Business Club (MBC), and Philippine Business for Social Progress (PBSP) formalize a tripartite partnership for the rebuilding of war-torn Marawi City.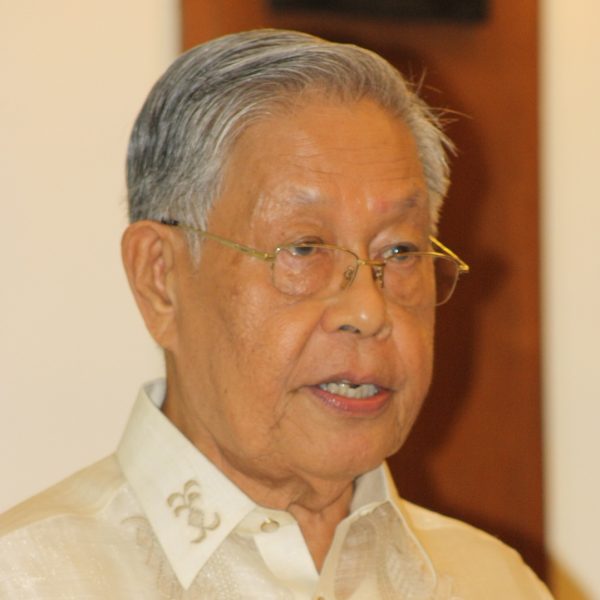 21 November – "A lethal experiment, a fatal leap, a plunge to death, a leap to hell," this was how former Chief Justice Hilario G. Davide Jr. refers to the move to shift to a federal form of government.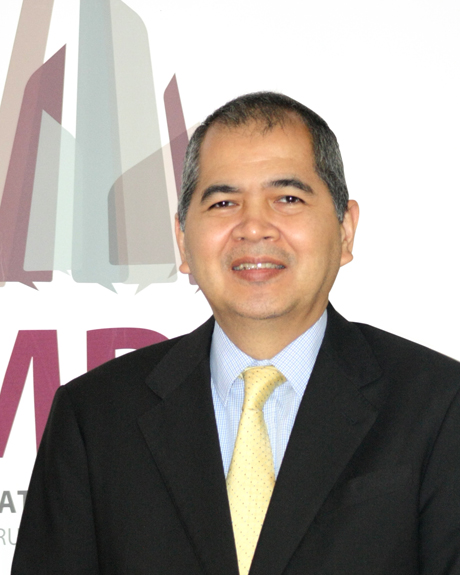 18 November 2017 – As all leaders' summits go, a declaration caps the meeting often with promises to get the job done better. Our recently concluded Asean Leaders Summit was no different as the declaration concluded by saying, "We look to the next 50 years and beyond, confident in our ability to build on our past achievements and address future challenges effectively as one Asean Community."
I don't think there is any doubt that the Association of Southeast Asian Nations has in some ways and forms actually promoted regional cooperation and contributed toward regional peace, progress and prosperity, as aspired for by the 1967 Bangkok Declaration that launched this regional community. Over the past 50 years, the very fact that the community has continued to aspire together and even expanded in number is proof that Bangkok was not a wasted initiative. Today, Asean already has "Asean-plus" trade agreements with China, Japan, India, South Korea, Australia and New Zealand that facilitate trade beyond the region.
The Makati Business Club applauds President Rodrigo Duterte, Defense Secretary Delfin Lorenzana and Armed Forces Chief General Leonardo Guerrero for their most recent statements, putting an end to speculation about a shift to revolutionary government.